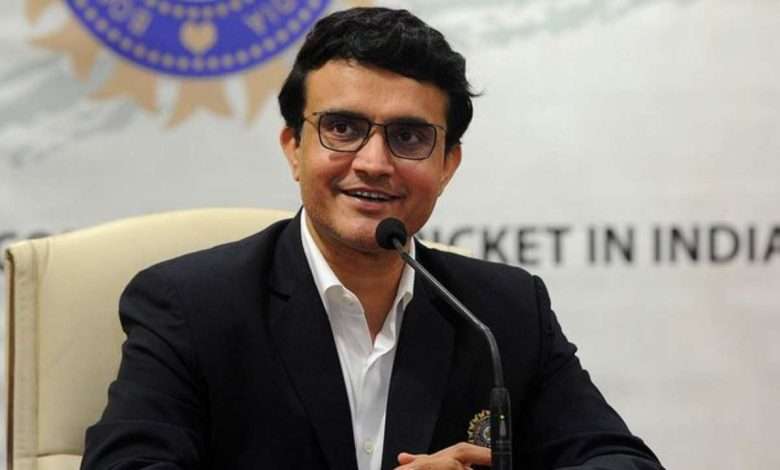 BCCI President and former Indian Cricket Team Captain Sourav Ganguly suffers minor Cardiac Arrest and has been admitted to Woodland Hospital.
The BCCI president was admitted to Woodland Hospital in Kolkata after falling ill this morning.
48 years old Sourav Ganguly is stable now and is under observation in an Emergency ward of a Private Hospital
He was admitted to Woodland Hospital today after falling ill today morning while he was working out in the gym at his own residence. This was the second time in 2 days he had minor chest pain. According to sources, yesterday after workout he has a minor chest pain for which he informed his family and after reoccurring the pain today morning he was admitted to hospital and doctors informed that it was a minor Cardiac Arrest and he is stable now.
He is stable now and needs to undergo several tests to know whether this pain is due to some cardiac problem or not.
India Today's Boria Majumdar confirmed that Ganguly will be discharged on Saturday itself after getting an angioplasty done. His condition is said to be stable and all tests are being conducted on him.