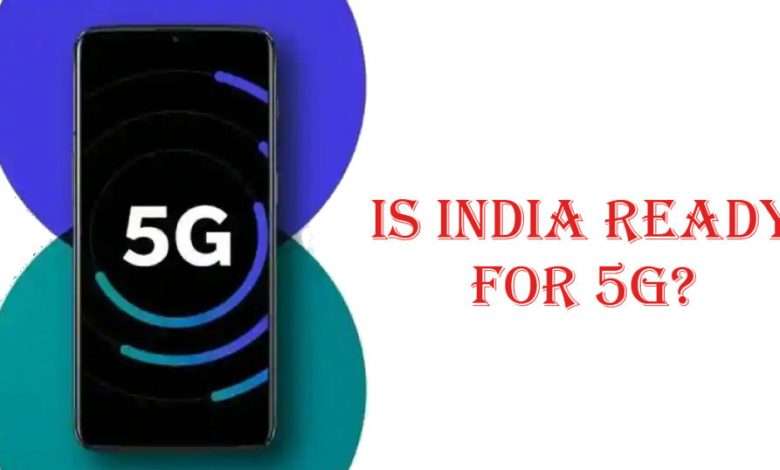 5G Most Awaited High Speed Network Detailed Information
What is 5G, How Powerful is it from other Network?
5G also known as Fifth Generation Network is the latest Network technology we all are waiting for to Launch in India. 5G is firmly divided into 3 bands with their own limitations:
Low Band – Maximum Speed Limit will be 100 Mbps (Megabits Per Second) which means will be for users with no specific demand of High Speed Internet in near future. On the other hand considering Coverage, Low Band Frequency will serve impressive coverage. Best for Commercial Smartphone Users.
Medium Band – Mid Band Frequency, will have limitation in coverage compared to Low Band. Whereas, it will offer High Speed Internet compared to Low Band. Best for Industries and Specialized Factory units.
High Band – High Band will offer highest of all three band internet speed, but with highly limited coverage and Signal Strength compared to Mid and Low Band. High Band will allow user to access highest ever internet speed i.e 20 Gbps (Giga Bits Per Second) which is 20 times more than what 4G maximum internet speed (4G Maximum Speed recorded is 1 Gbps).
When 5G will launch in India?
This is the Most Commonly asked question in India. Answer to this is Reliance Industries Chairman Mukesh Ambani already have announced the launch of JIO 5G in India. According to him, India will be able to use JIO 5G network in the second half of 2021.
5G in India !! India is already been working on it since 2018 and is planning to launch it as early as possible which will allow Indian Smartphone users to have High Speed Internet. Top three Telecom companies Reliance, Vodafone Idea (VI) and Bharti Airtel are working hard on its 5G Network launch. Airtel and Vodafone are not well prepared due to shortage in cash flow for launching 5G network.
Visit oyprice.com for latest 5G mobile Phones in India
Whereas Reliance Jio with enough cash flow is progressively working on 5G network launch and is promising to launch it as early as second half of 2021. Reliance Jio is planning to have end to end 5G network solution by its own and waiting for deployment which will start once networks are in place.