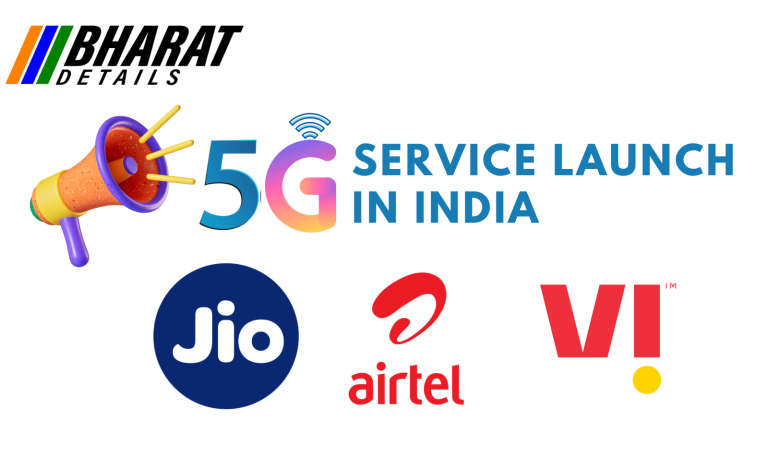 Honorable Prime Minister of India "Shri Narendra Modi" launched 5G network services on 1st October, at 6th edition of India Mobile Congress 2022. He mentioned that this is the "step towards new era." With this launch all mobile users will be able to use 5G services very soon. Few Telecom operators have already started 5G services in few cities and are will cover the entire nation very soon. Below you will find complete details about 5G launch in India, price, plans, rollout timeline and more.
Reliance Jio is all set to launch 5G services this Diwali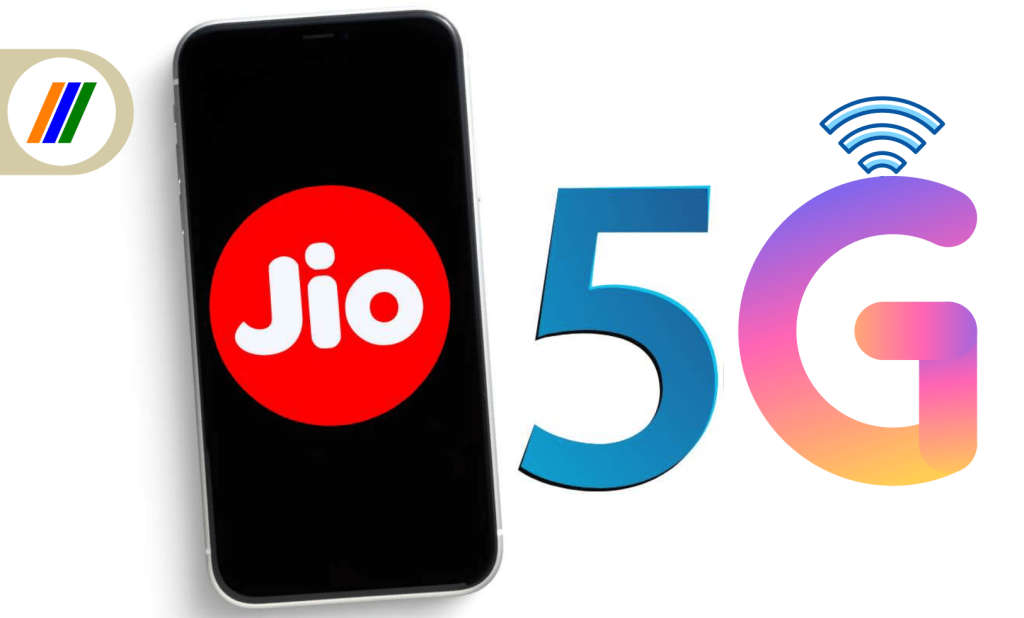 As of now Reliance Jio is planning to roll out 5G services this Diwali in few cities. To be specific, in 1st phase Reliance Jio will start rolling out 5G services in four metro cities (Delhi, Mumbai, Kolkata and Chennai). Recently in August at Reliance Industries Ltd's annual shareholder meeting, Ambani had announce that Reliance Jio 5G services will be rolled out in multiple metro cities. Yesterday at India Mobile Congress (MOC) conference, Ambani made a commitment that Reliance Jio will be available in all cities, taluka and every tehsil of our Country by December 2023.
Reliance Jio 5G Plans / Tariffs:
Reliance Jio has not yet announced any plans or tariff details for it 5G services in India. However has promised affordable 5G services in India. Ambani said that Jio 5G services will be affordable, adding "Jio is always affordable".
Bharti Airtel, the first Company to Launch 5G services in 8 Cities across India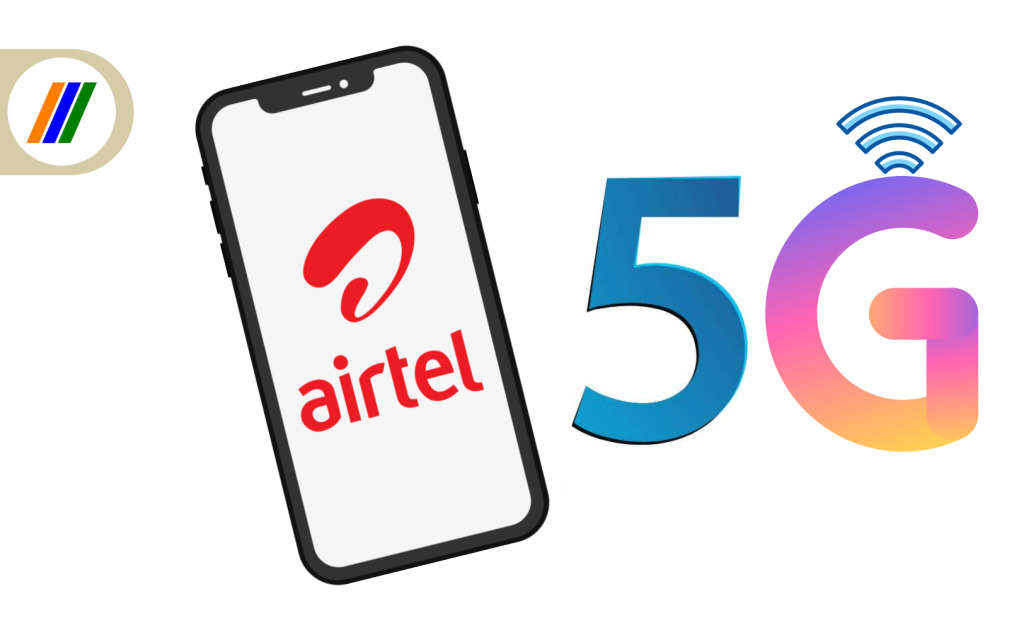 Bhrati Airtel has launched 5G Services in 8 cities across India, which means where other companies are planning to roll out 5G services, Airtel has already rolled out its 5G services in India. So Airtel becomes the 1st telecom operator to provide 5G services in India.
Airtel after rolling out 5G in 8 cities have committed to roll out 5G services to entire country by March 2024.
List of cities with 5G services:
Delhi
Mumbai
Varanasi
Nagpur
Bangalore
Hyderabad
Chennai
Siliguri
Sunil Bharti Mittal, chairman of Bharti Airtel said that Airtel will roll out 5G services in several cities across nation by March 2023 and across India by March 2024.
Price, Plans, Tariff for 5G services?
Airtel has announced that as of now no extra charges or no changes in current 4G tariffs. Users will be able to upgrade and use 5G services at existing 4G rates. New tarif for 5G services will be launched later on. Randeep Singh Sekhon, chief technology officer at Bharti Airtel, stated that the organization's backend infrastructure is prepared. "For 5G service, we must put some hardware on mobile towers. We're taking it slow. The service will be accessible as of now now in the vicinity of towers where the apparatus has been placed "Sekhon continued.
Airtel users will not have to get new SIM for using 5G services, as the 4G SIM is already 5G enabled. So it will work seamlessly in a 5G supported Smartphone. You need to have 5G network supported Phone to enjoy 5G services without replacing existing 4G SIM Card.
Vodafone Idea to start 5G services in India very soon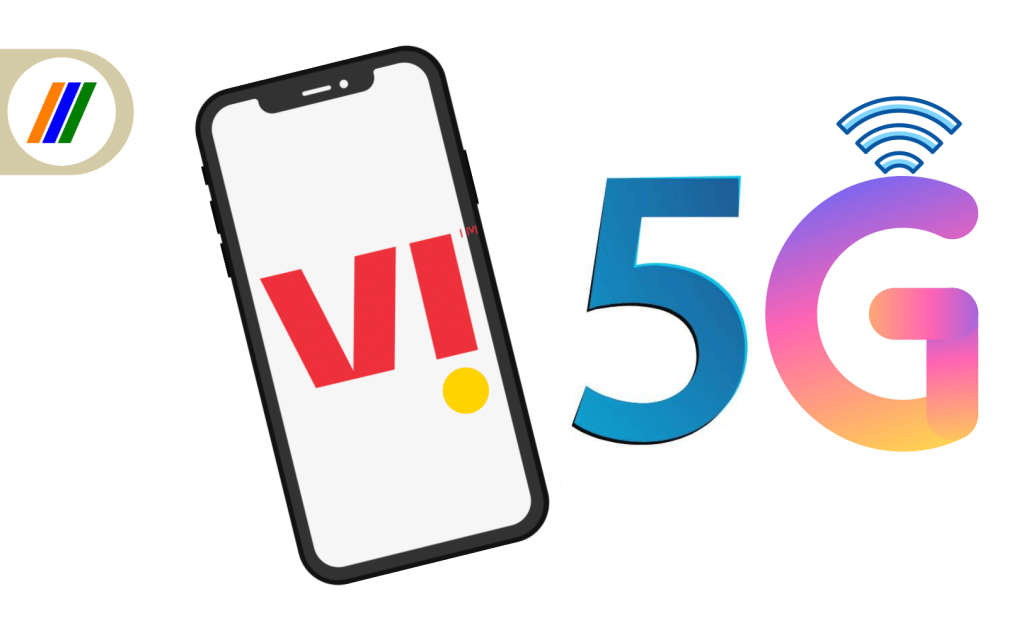 Vodafone Idea has not yet announced about the timeline and launch date of 5G service in India.
The launch of Vi in the 5G era marks a significant turning point in India's journey into the future of technology. Vi is dedicated to bringing the most cutting-edge services and technology to promote the personal and societal development of India's 1.3 billion people

Kumar Mangalam Birla, Chairperson, Aditya Birla Group