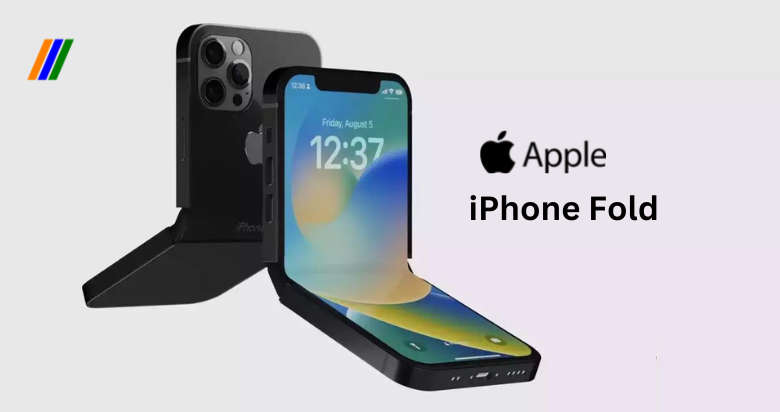 Like Samsung, Apple will have a foldable iPhone very soon.
Good news for iPhone fans: Apple will launch its Foldable iPhone "iPhone Fold" by the end of 2025. Apple, a premium brand, is now ready to launch a new iPhone design and pattern. Like Samsumg, Apple will also have a flexible OLED display for its foldable iPhone which will allow to fold and unfold without damaging the screen.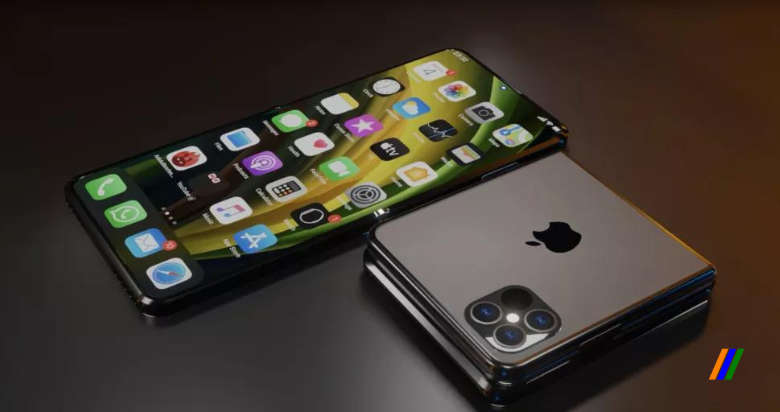 This became public after an Appleinsider report stated that Apple was working on a foldable iPhone and would release it soon after completing all tests and trials. 
As such, there are no confirmed details on the technologies Apple will add to its new iPhone Fold. The iPhone Fold may have Touch ID, USB Type-C, and support for MagSafe. However, it is unclear whether the iPhone Fold will include the Face Unlock sensor, which may be difficult to place in such a way that it works flawlessly. As per the prediction, foldable smartphones were not to be ready before 2024, but Apple is trying its best to launch its iPhone Fold in the next few years.
It is also claimed that the current Apple iPhone design ethos may be unsuitable for a foldable phone. Apple will have to work on many things that are required for a foldable smartphone while maintaining the design ethos that they have maintained for decades.