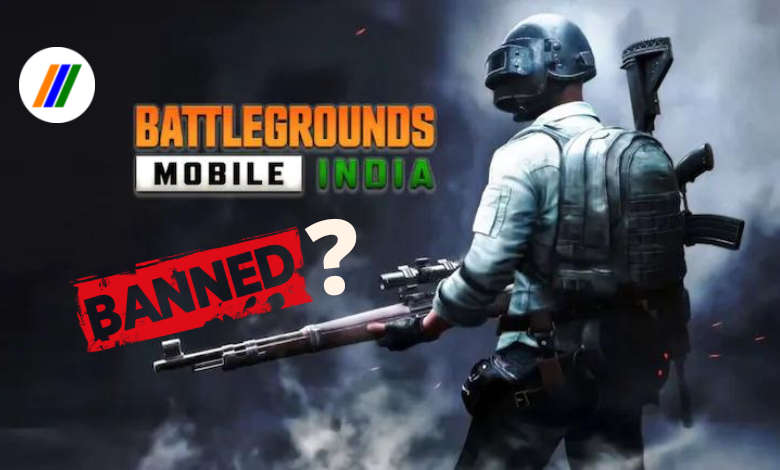 All of the Sudden after two years of PUBG Ban from now, similar version of PUBG named BGMI (Battlegrounds Mobile India) has mysteriously disappeared from Google Play Store and Apple App Store. BGMI was launched on 2nd July 2021 which was also to be known as alternative version of PUBG that was banned in India in 2020 for security reasons.
Whereas PUBG New State, that has been developed by BGMI Makers is still available on Google Play Store and Apple App Store.
Google removed the app from the Play Store, and Krafton removed it from the Apple App Store on Thursday night, according to a source. An inquiry for comment was not immediately answered by the maker of the iPhone. A spokesman for Krafton acknowledged the delisting and stated that the business was looking for more information.
The revelation comes in the wake of escalating hostilities between India and China, two nuclear-armed neighbours who have been at odds particularly since fatal clashes along their shared Himalayan border in 2020. In response, India banned hundreds of China-linked apps, including PUBG and TikTok, which both claimed India as their most significant international user base.
Only Krafton's PUBG, which had its avatar completely changed, was one of the hundreds of apps that New Delhi had banned in the nation.
In addition to promising to invest $100 million in India's gaming industry, Krafton announced that it has severed ties with its publishing partner Tencent. In the past 1.5 years, Krafton has sponsored a number of Indian businesses, including Nodwin Gaming, Loco, Pratilipi, and Kuku FM. It was on target to invest around $140 million in the nation by the end of the month.
Since Launch 100 million plus user has signed up, a statement issued by South Korean-Headquarter. According to sources BGMI has entertained or you can say engaged more than 16 million monthly active users in India.
Why is BGMI banned or removed from Google Play Store and Apple App Store?
The reason behind remove BGMI from Google Play Store and Apple App Store is still awaited, as such no reason or statement has been issued by the Government.
Last Month i.e June 2021, there had been a news in social media that a child had killed his mother under the influence of the game. This story was widely circulated and India's Junior IT Minister Rajeev Chandrasekhar said last week that law enforcement agencies were investigating the subject.
BGMI and PUBG are two distinct games, according to Krafton, who also claimed that the company had placed protections in place to deal with any misuse of its games, such as putting a time limit on usage and login authentication.
These problems are inevitable given how well-liked the game is. These are exceptional situations, but we don't know the specifics of the scam or how it was carried out. Sean Hyunil Sohn, CEO of Krafton India, said, "We always try to ensure a secure gaming experience for users.
"The government does not interfere in which apps may operate and which cannot," he continued. They step in to address issues with privacy and digital security, and BGMI abides by all rules. PUBG and BGMI are different games, according to MeitY (Ministry of Electronics and Information Technology).
Also read: How to install PUBG NEW STATE?