Bitcoin's energy use is "staggering" and a source of concern for major investors, as per Kleinwort's investment chief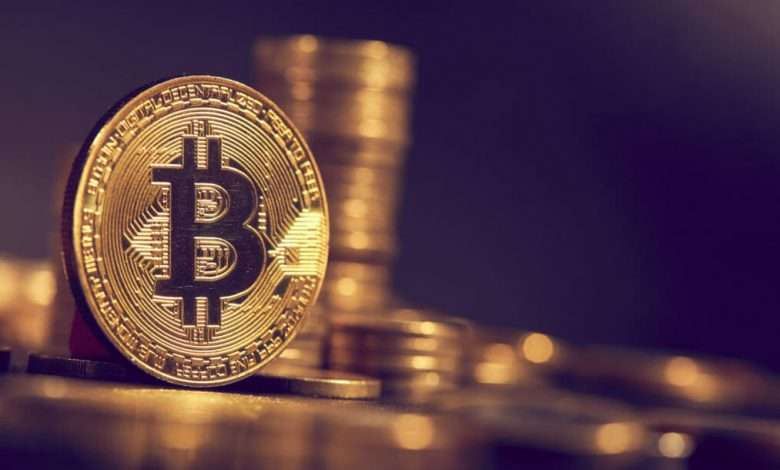 According to the chief investment officer of Société Générale's UK private bank, bitcoin's energy consumption is a key factor that makes the cryptocurrency unattractive to institutional investors.
"The environmental aspects of bitcoin have alarmed us, as they have alarmed others," Fahad Kamal, the investment boss at SocGen's Kleinwort Hambros bank. He described the amount of energy used as "staggering."
Bitcoin, according to figures from the University of Cambridge, consumes more electricity each year than Argentina and Ukraine combined, owing to the energy-intensive mining process.
As bitcoin's price has risen in recent months, a number of investors have expressed concern about the cryptocurrency's energy usage. Others claim that bitcoin is gradually using renewable energy and will continue to do so in the future.
Also Read: Elon Musk Loses The World's Richest man Title As One Tweet Costs Him $15 billion
In a live-streamed Clubhouse session last week, Bill Gates told CNBC's Andrew Sorkin that the currency "uses more energy per transaction than any other tool known to mankind."
Bitcoin's energy use, according to Kamal, conflicts with environmental, social, and governance investing, which is becoming more important in the financial world.
The topic of bitcoin's energy use has risen to the fore in recent weeks, following Elon Musk's electric car company Tesla's announcement in January that it had acquired $1.5 billion worth of the currency. When computers are linked to the cryptocurrency's network to validate transactions, it is called "mining." Miners can earn small amounts of bitcoin as a reward for their efforts, which include solving puzzles.
Some miners have used large quantities of energy to link entire warehouses of computers in order to acquire more bitcoin.
However, Matt Blom, the head of trading at Nasdaq-listed crypto exchange Diginex, claims that worries about bitcoin's environmental effects are exaggerated since almost all mining could be achieved with renewable energy in the future.
"I think that's going to be the way things are going to be as time goes by," he says.
According to a study published by Cambridge University in September 2020, renewable energy, mainly hydroelectric, powers 39 percent of proof-of-work mining. It also reported that more than 70% of miners used renewable energy as part of their energy mix.
Kamal said, "You would think that bitcoin will become more environmentally friendly as well, and that it will only be mined with solar power, but that isn't the case yet.
"It actually requires a large amount of energy to mine it. And that electricity is produced in extremely polluting ways.
"And that is a major factor for us," he said. "The fact that bitcoin is filthy, compared to other currencies, is a major problem."
Kleinwort Hambros, which is part of SocGen's €119 billion ($145 billion) private banking network, does not, however, take a "black and white" approach to cryptocurrencies, according to Kamal.
"Obviously, there are some very good aspects of it, and there are some that aren't." Many of bitcoin's concerns, such as high volatility, he claims, will be mitigated if more people embraced cryptocurrency.