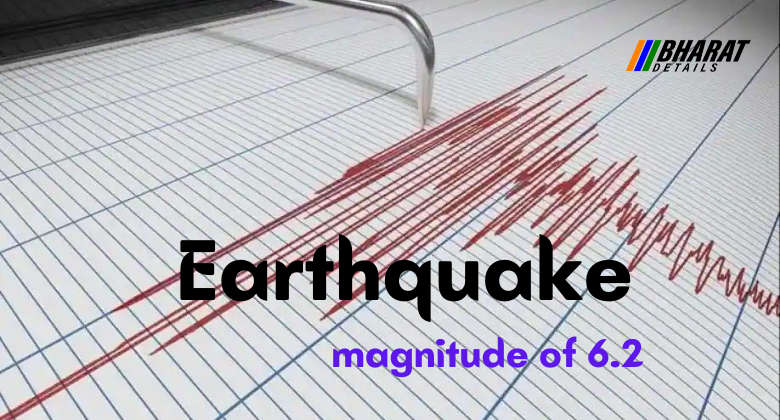 Earthquake hits Delhi and other regions of India | On Tuesday evening, a 6.5 magnitude earthquake struck the Hindu Kush region in Afghanistan, causing strong tremors lasting for nearly two minutes in several north Indian states. This was the second earthquake to hit Afghanistan on that day, and it struck 133 km southeast of Fayzabad, as reported by the National Centre for Seismology.
The Hindu Kush mountain range, located near the convergence of the Eurasian and Indian tectonic plates, is prone to frequent earthquakes. The tremors were also felt in various cities in Pakistan. Videos shared on social media show people gathered on the streets, and some reported objects falling inside their homes. As a precautionary measure, many people moved to open spaces in residential buildings.
Despite the intensity of the earthquake, no deaths or injuries were immediately reported. However, there was a disruption in mobile services in some parts of the Jammu region. People took to social media to share their experiences and pictures of the damage caused by the earthquake. It even turned into a meme fest.
According to news agency PTI, a resident of Hyde Park society in Noida reported that the earthquake was strong in terms of intensity and lasted for a longer period. Initially, the resident noticed the dining table shaking, and soon, the fans started to shake as well.