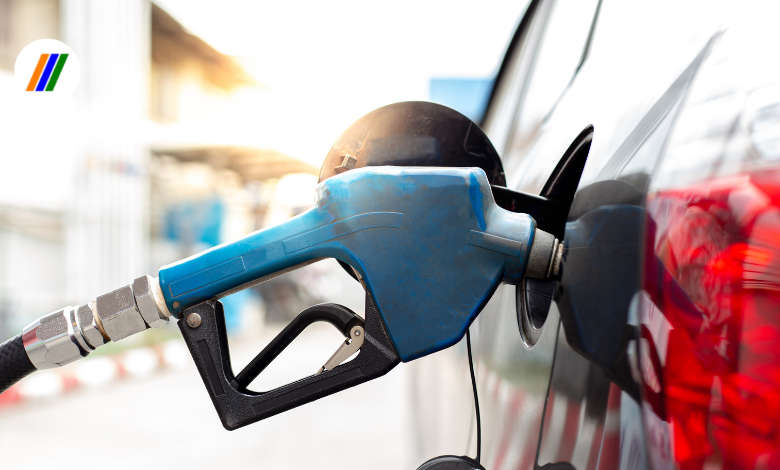 The Union Finance Minister of India, Nirmala Sitharaman accounced that price of Petrol will go down by Rs.9.5 per litre and Diesel by Rs.7 per litre.
Nirmala Sitharaman, The Union Finance Minister on Saturday informed that the Centre was reducing excise duty on fuel, which will be the good news for people using petrol or diesel vehicle.
We are cutting off the central excise duty on petrol by Rs.8 per litre and on diesel by Rs. 6 per litre, which directly will reduce petrol by Rs.9.5 per litre and diesel by Rs.7 per litre.

by Nirmala Sitharaman, Union Finance Minister
According to the finance minister, the central government will lose close to Rs 1 lakh crore in revenue each year. However, she added, the Narendra Modi-led government has been committed to the poor's care since taking office.
The announcement was made in light of supply chain difficulties caused by the Ukraine crisis, as well as the global recovery from the Covid-19 outbreak. Both of these occurrences, she noted, have resulted in inflation and economic suffering in a number of countries.
As a result, Sitharaman added, the Centre was dedicated to keeping the costs of necessary products under control, despite the "difficult international circumstances."
"We've taken several efforts to assist the poor and middle class. As a result, average inflation has stayed lower throughout our administration than during prior administrations," Sitharaman remarked.
Over 90 million beneficiaries of the Pradhan Mantri Ujjwala Yojana will receive a subsidy of Rs 200 each gas cylinder (up to 12 cylinders), according to Sitharaman. This will result in annual revenue of roughly Rs 6,100 crore.
In addition, the government is lowering customs duties on raw materials and intermediaries for plastic products, where the economy is heavily reliant on imports. She noted that it will result in lower end product costs.
"The globe is going through a terrible period right now. Even as the world recovers from the Covid-19 outbreak, the Ukraine crisis has caused supply chain disruptions and shortages of a variety of items. In many countries, this has resulted in inflation and economic turmoil "In a series of tweets, Sitharaman.
Despite the difficult international scenario, Sitharaman continued, the government has guaranteed that basic items are not in short supply. Even a few developed countries, she continued, couldn't avoid certain shortages or interruptions.