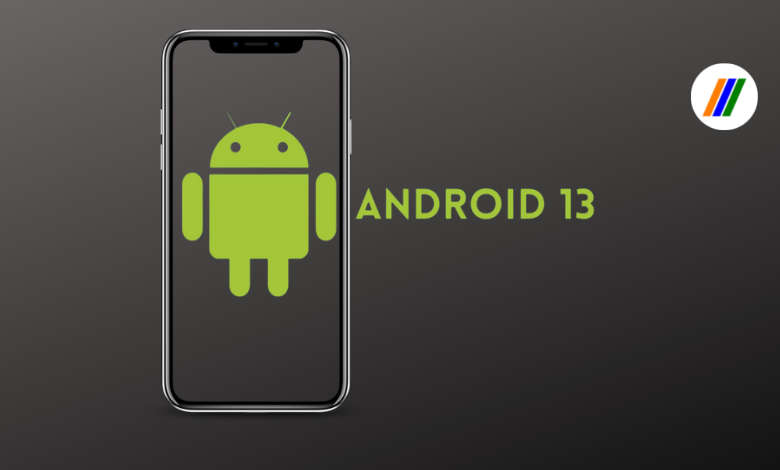 Good news for Android user. After completed all test and runs, Android 13 is finally available for download. The most recent major release of Google's OS is slightly earlier than prior iterations, but it still comes with the same warnings.
As of now, newly launched Pixel phone is the only one that can download Android 13 in its final form. For other devices public beta is currently available for download, indicating that they'll be among the early users. However, it will be some months before many other Android phones can upgrade from Android 12.
List of Phones with Android 13 download option
Use caution if you own a Pixel 6 phone and decide to proceed. There isn't a way to revert to Android 12 like there is with the other phones on this list if you don't like it.
Of course, Android 13 will most likely come pre-installed on the future Pixel 7 and Pixel 7 Pro.
List of Phones with Android 13 Beta download option
Android 13 Beta has total 4 variants with similar support remaining the same each time. Below are the list of phone which can get Android 13 Beta installed as of now:
Asus ZenFone 8
Lenovo P12 Pro
Nokia X20
OnePlus 10 Pro
Oppo Find X5 Pro
Realme GT 2 Pro
Sharp Aquos sense6
Tecno Camon 19 Pro 5G
Vivo X80 Pro
Xiaomi 12
Xiaomi 12 Pro
Xiaomi Pad 5
ZTE Axon 40 Ultra (purchased from China market)
According to Google the above phones will get full version of Android 13 later this year.
How to download Android 13 on a Pixel phone
Usually you get a pop-up message for new version update, but if not still you can manually check for update by following below steps:
Open Settings
Scroll down and tap System – Probably second last option in the list
Tap on System Update
Finally click on "Check for Update" button to check if any update available for your phone or not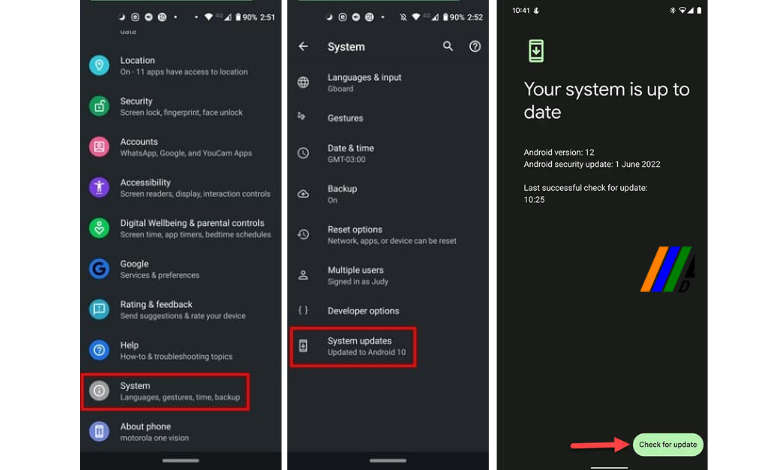 Wait for a while after clicking on Check for update, this may take 2-3 minutes approximately. Not to worry if you don't find Android 13 update, you might try again after few days and get Android 13 update on your Phone. It is recommended and usually you get notified by system itself once the update is available for your Phone. So sit back, relax and wait for the update.
Android Flash tool is an official Android update tool which is used by those who cannot wait for update notification and want to update their phone immediately.