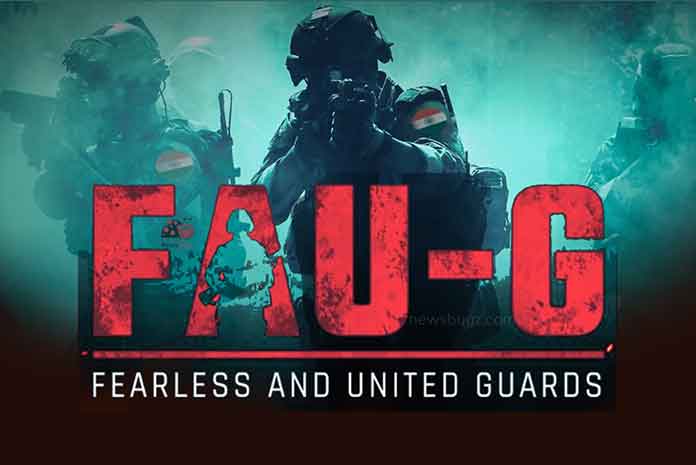 FAU-G finally officially announced launch date in India "Make in India"
FAU-G is finally all set to launch on 26th January 2021 i.e on Republic day. Great initiative by nCore Games 'Make in India'. FAU-G trailer is already out with a title track FAU-G or FAUJI and has few dialogues are in Punjabi as well.
Competitor for PUBG MOBILE, FAU-G the 'Made in India' game by nCore Games is all set to launch in India on 26th January 2021, Republic Day.
The release date was officially announced by the makers yesterday i.e on 3rd January with a theatrical trailer of the game that gives a glimpse of the Ladakh episode as Indian soldiers go up against PLA troops.
The 1st teaser of FAU-G was released on Dusshera last year. A recently launched trailer has made clear that same as PUBG MOBILE, FAU-G is also going to have assault rifles and a battleground fight.
How to download FAU-G Game?
After the official launch on 26th January, you will be able to download the game from the App Store or downloading APK from the official website as well. The game is yet not ready with its official website. All the information and all the announcement about FAU-G are shared via www.ncoregames.com
How to Pre-register for FAU-G ? or How to get a Pre-registration link?
Pre-Registration has already started. In fact, according to promoters of FAU-G, more than millions of people have already pre-registered and are eagerly waiting for the launch of FAU-G. You can also Pre-register using the Google play store.
FAU-G latest released trailer