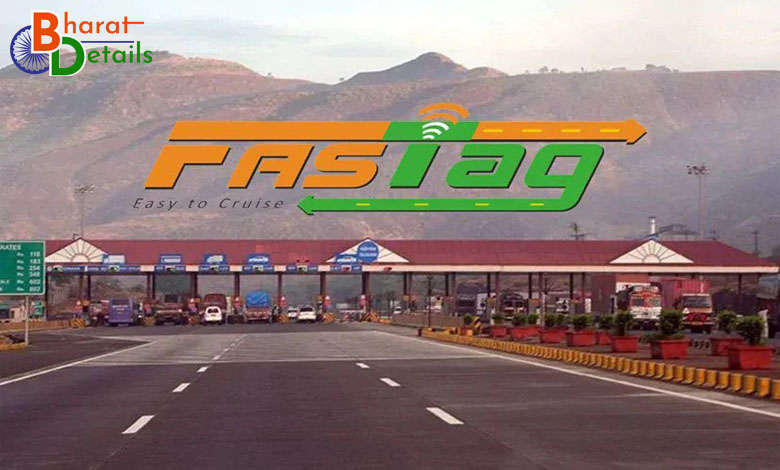 The Government of India has finally announced FASTag, mandatory from 15th February, which means from 15th February no cash payment at Toll Plaza. The Only option to cross National Highway Toll Plaza would be through FASTag. For paying at toll places, the FASTags will be compulsory, which will also allow contactless as well as electronic payments for toll payments. Prior to December 1, 2017, the Ministry of Road Transport and Highways had previously required FASTag fitting in the M and N categories of motor vehicles sold.
In particular, category 'M' refers to a motor vehicle with at least four wheels used to carry passengers, while category 'N' refers to a motor vehicle with at least four wheels used to carry goods and, in addition to goods, may also carry people. In an official statement, the Ministry explained that the Central Motor Vehicle (CMV) Rule stands as it is in effect.
What is FASTag?
FASTag is a sticker activated by Radio-frequency Identification (RFID) that is attached from the inside to the windshield of the vehicle. The sticker has a barcode and is packed with the vehicle's registration information. As the car drives through any toll plaza on any national highway in India, the plaza's overhead mounted FASTag readers will detect the RFID code, process it, and deduct the appropriate toll sum from the prepaid balance.
Benefits of FASTag:
Fast Processing
No Traffic
Cashless Payment
Time Saving
Fuel Saver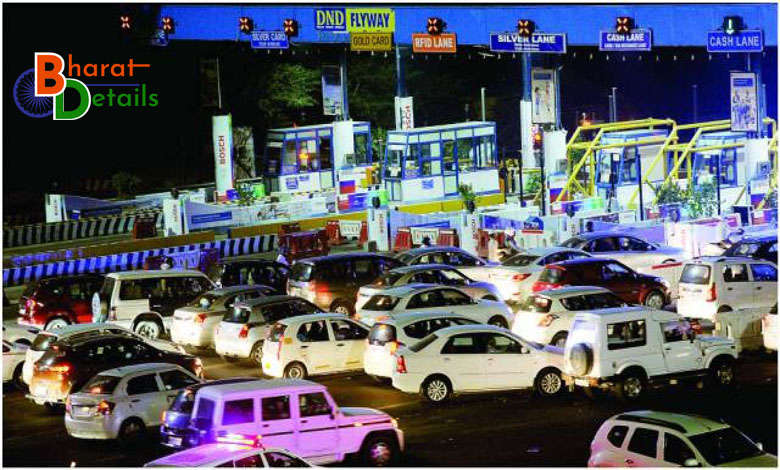 How to Buy FASTag?
FASTag can be purchased from almost all toll plazas across India. You need to carry your Valid ID cards like Aadhar Card, Pancard, Passport and Vehicle registration documents. This is a KYC phase that is mandatory. Or, and this would also be easier if you could buy one on Amazon.in or approach some banks for these FASTags, like payment banks. HDFC Bank, ICICI Bank, State Bank of India, Kotak Bank, Axis Bank as well as Paytm Payments Bank are few of them from where you can get FASTag done for your Vehicle.
Also read: Why Is It Possible Not To Require A Driving Test When Applying For A License Now?
The validity of FASTag?
For a period of 5 years from the date of issue, the FASTag is valid. The recharge you make for the FASTag account is not valid and will remain active for the entire duration of the validity of the FASTag in the wallet.