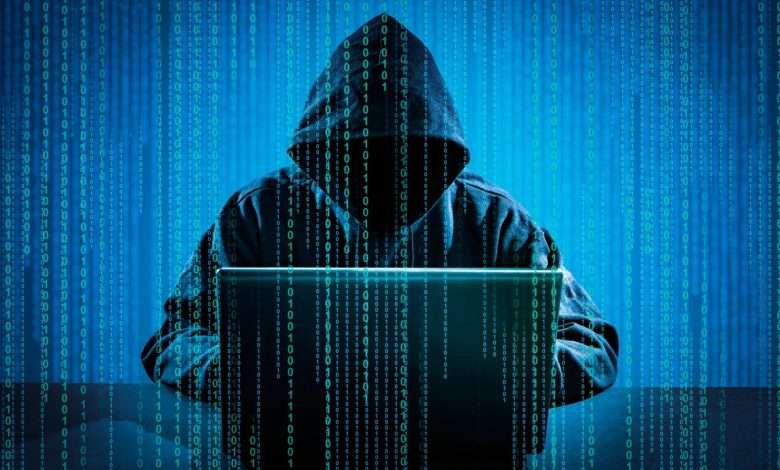 How to secure your Instagram account from hacker
It seems like the 'Instagram Copyright Violation scam' problem, which took social media by storm after several celebrities who fell prey to it alerted netizens and urged them to be vigilant, is not one that will soon die down. As the actor, Ameesha Patel was the latest celebrity who fell victim to the scam.
Before her, among many other social media users, filmmaker Farah Khan, actor Vikrant Massey, celebrity interior designer Sussanne Khan, actor and politician Urmila Matondkar stated that their Instagram account was hacked. Earlier, singer Ankit Tiwari's Facebook account was also hacked.
How does the scam work?
It is presumed that the target handle normally receives a DM from a checked ID named 'Support Center' which claims to be connected to 'Instagram/Copyright infringement Center.'
Apparently, the message reads, "Hello Instagram user, we have received several complaints about a long time about your account. Here is what we wanted to inform you about. Some of the posts you published are against our guidelines for the community before you delete your account. You must have insight if you think the copyright infringement claim is wrong. Otherwise, within 72 hours, your account will be completely removed from the platform."
In the following stage, a "copyright appeal form" is attached in the form of a link, much like how a "phishing scam" works, which naturally asks users to fill in their personal data, including their Instagram login credentials, birthdate, among other things. So, while you think the data you are typing is being safely typed and sent to Instagram, it actually goes to the hacker. The hacker logs into the account within minutes of receiving the information, changes the password and assumes complete control over it, then locks out the actual user of the account.
What is the motive behind hacking these accounts?
The most logical explanation is to acquire access to personal data that can then be sold on the darknet for a fortune. So, when a celebrity account is compromised, the price the hacker gets by selling the personal data can only be imagined.
Celebrities warn netizens about dubious e-mails, DMs
While most of the celebrity accounts were recovered after they confirmed hacking their handles, some of them shared detailed posts warning netizens not to open dubious links or respond to random DMs to protect people from the scam at large.
My account on Instagram was compromised. @Instagram First they ask DM you n to follow a few steps n check the account n it then it gets really hacked..!!???? Urmila had written in one of her Tweets, #notdone.
Sussanne Khan had put out a screenshot of a note in which she revealed how to hack her account so that it did not fall victim to others.
In her note and caption, Sussane wrote that "a fake email claiming to be Instagram hacked my Instagram account. I didn't know it wasn't actual, so I clicked the button. Please do not click on any dodgy emails or tweets. I am writing this sincere note. A massive 'THANK YOU' to @Instagram's awesome team for quickly salvaging the situation and helping me get back my account. Keep away from viral robbers and thieves (sic)."
The 'Happy New Year' filmmaker noted, "This is true! My Instagram was also hacked n many dm s could have gone from it.. pls be vigilant." claiming that her Instagram account was also hacked.
What does Instagram have to say?
"We know it can be a distressing feeling to lose access to your account. As well as interventions to help people restore their accounts, we have sophisticated steps in place to stop bad actors in their tracks before they gain access to accounts. We also reiterate that Instagram never communicates with users via direct messages, and in the app, in Settings > Security > Instagram Emails", a Facebook DNA spokesperson said, "all communication made by Instagram via email can be authenticated".
How users can protect their account from being hacked as listed by Instagram:
– Allow two-factor authentication for your account for extra protection. It provides extra protection to ensure that only you can access your account, even though anyone knows your password. Two-factor authentication can be achieved via SMS or third-party device authentication codes (such as Duo Mobile or Google Authenticator).
– Select a powerful password: at least six letters, numbers, and punctuation marks combined.
– Remove access to the applications of third parties. They will show your login details.
-Do not share your password with individuals whom you do not trust.
– Instagram never communicates with users via Direct, and in the app, in Settings> Security> Instagram emails, all interactions made by Instagram via email can be monitored.
-There are many steps you can take to protect your account by clicking on Help center if you believe your account has been compromised or taken over.