In A Raid On Bollywood Star Shilpa Shetty's House, Police Seized 48 Terabytes Of'mostly Adult' Photos And Films.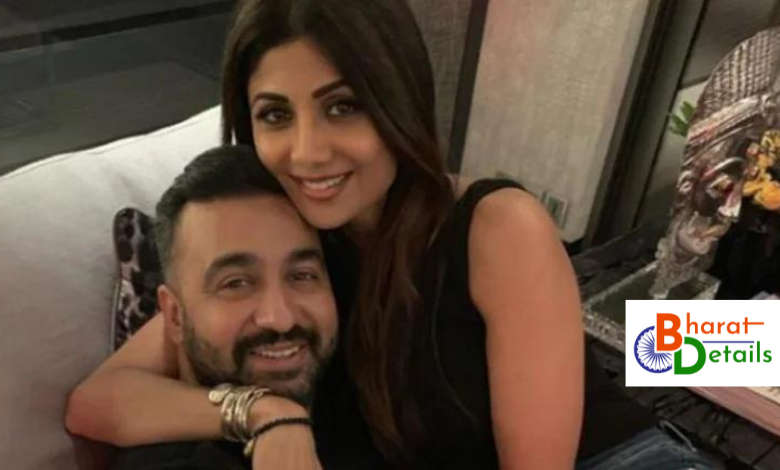 In a search on Bollywood star Shilpa Shetty's house, police confiscated 48 gigabytes of largely sexual photographs and videos as part of an investigation into her husband's alleged connections to illegal porn films. According to the Times of India, officers are now attempting to clone Ms Shetty's phone and may potentially bring her in for a second round of interrogation.
Raj Kundra, 45, was detained in Mumbai on July 19 by police who claim they have "strong proof" that he is a "key conspirator" in a pornographic production network.
On Friday, Mr Kundra was present during the search with officers, and his police custody was later extended till July 27. All claims against him have been refuted.
According to the Economic Times, Ms Shetty, 46, told police during questioning on Friday that she believed Mr Kundra was innocent and that his brother-in-law Pradeep Bakshi was engaged with the mobile app 'HotShots,' which reportedly streamed pornographic video.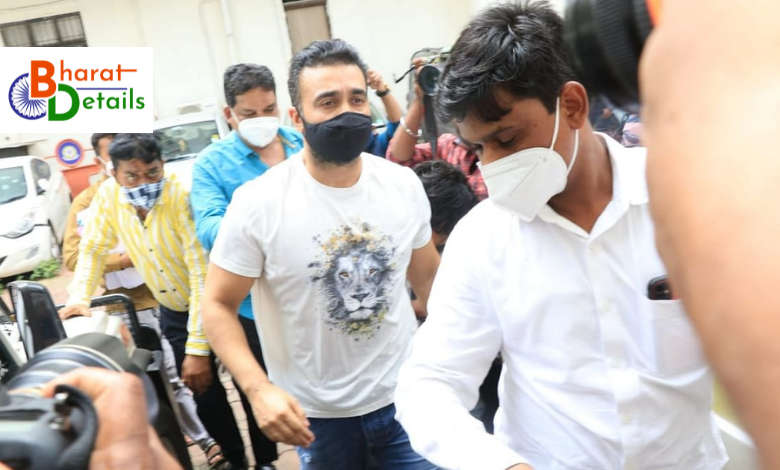 She stated that she was "unaware of the actual nature of the content" on the app, but that it was "erotica" rather than pornography.
The tapes were characterised as'soft porn… brief flicks of 20-25 minutes, which featured nudity' by alleged filmmaker Tanveer Hashmi, who has denied ever seeing Mr Kundra.
A 2015 law in India makes it unlawful to publish or transmit 'obscene' information, including porn, and punishable by up to seven years in prison.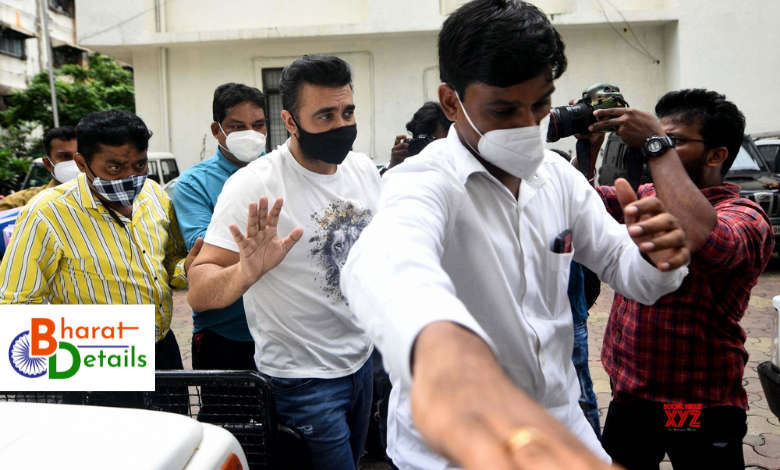 Ms Shetty's phone is being cloned, and police may question her again in the case against her husband, Raj Kundra, 45, who was arrested on July 19 on suspicion of being a "key conspirator" in a porn production ring.
After telling police they were directed to erase video from Hotspots, four of Mr Kundra's workers have become witnesses in the case.
The programme was finally deleted from the Google Play Store and Apple Store, but authorities were informed that Mr Kundra had established a second app called Bollyfame as a backup plan. Mr Kundra is accused of using the prospect of an acting profession to entice women into producing a pornographic film.
According to the New York Times, once the women accepted to the 'acting job,' producers would rewrite the script and force them to do sex activities. They were told that if they refused, they would have to pay for the shoot, which was usually held in a leased house on the outskirts of Mumbai.
The films were then transported to the UK via WeTransfer, where they were made available on paid mobile apps.
'I cannot judge anyone, and only the law will decide,' Mr Hashmi added.
'I can't comment on that, but the only thing I can say is that there are other sites that publish controversial stuff without being questioned.' According to the Press Trust of India, an investigation was begun on February 3 after a woman complained to the police about being forced to film the movie under false pretenses.
The investigation has so far resulted in the arrests of nine persons, including an actor, producer, and executive. Police are now looking into whether Ms Shetty benefited from her husband's suspected connections to the pornographic film industry while serving as the director of his company, Viaan.
She resigned from the company after the allegations were made public, but investigators are investigating whether money from adult content ended up in her bank accounts. During questioning, the 2007 Celebrity Big Brother contestant reportedly sobbed and complained to authorities that the allegations had ruined her reputation.