India suspends all flights from UK from December 23-31 amid concerns over new COVID-19 virus strain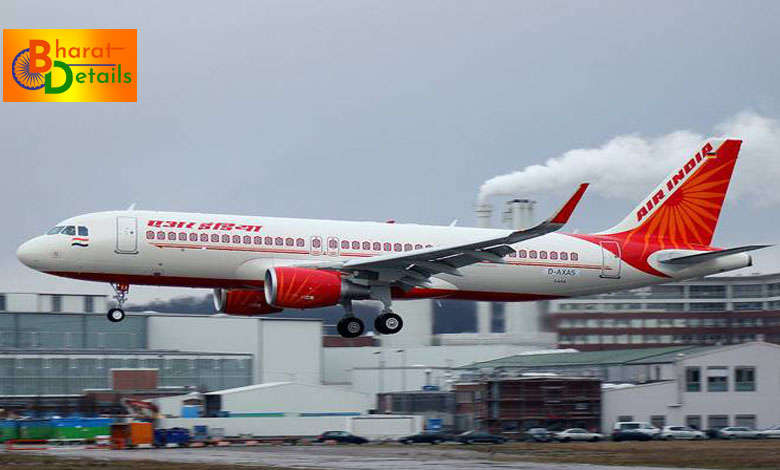 India today i.e on Monday announced suspending all flights received from the UNITED KINGDOM from 23rd December to 31st December. The reason behind suspending all flights from UK is the new virus strain reported in UK which is expected to be very much infectious compared to current COVID-19.
As a precautionary measure Government of India have decided not to receive flights from UK till 11:59 pm, 31st December. According to the statement provided by the Ministry of Civil Aviation this precautionary measure (suspending flights) to start w.e.f 1159 pm, 22nd December.
Ministry has also issued a guideline to get RT-PCR done for all transits flight. Not only India, several European countries have shut down travel services to the UK due to fear about new COVID-19 strain.
This comes as Union Health Minister Dr Harsh Vardhan on Monday reassured the people of the country that the Central government is alert about the new coronavirus strain emerging from the United Kingdom, adding that there is no need to panic.
The Joint Monitoring Group is chaired by the Director General of Health Services. Experts from All India Institute of Medical Sciences (AIIMS), Indian Council of Medical Research (ICMR), the World Health Organization (WHO) representative and others are also part of the emergency meeting.