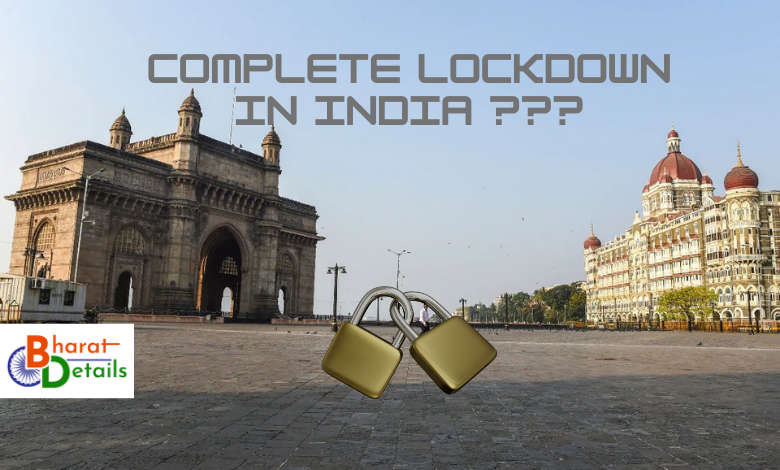 New Delhi | Jagran News Desk: India has been hit by the second wave of the coronavirus pandemic, with the world reporting an all-time high number of regular infections in recent weeks. Over 4 lakh new cases of COVID-19 were recorded in India in the last 24 hours, bringing the total number of cases in the country to over 1.91 crore, while the death toll rose to over 2.11 lakh after 3,523 deaths in the same time span.
In the midst of the exponential increase in COVID-19 incidents, many internet posts are circulating stating that the country will be placed on lockdown starting May 3 and lasting until May 20. Many WhatsApp messages and Twitter tweets are going viral these days, alleging that the government will declare a full lockdown once the election results are announced.
Are you unsure whether or not to trust them? Let's take a look at the facts behind these claims:
According to a viral social media message, the government has released new guidelines for the full lockdown beginning May 3. The post also included a photo of Prime Minister Modi and claimed that all state governments have decided to enforce a nationwide lockdown.
The PIB Fact Check Team, the central government's fact-checking department, took notice of the viral post and posted the entire truth behind the allegations on its Twitter account, debunking the claims. In a tweet, the PIB Fact Check team said, "According to a post that has gone viral on social media, the central government has declared a full lockdown in the country from May 3 to May 20. This argument, according to PIB FactCheck, is false. No such announcement has been made by the central government ".
What did Prime Minister Modi say about the lockdown in his State of the Union address?
PM Modi urged states to avoid enforcing lockdowns and instead concentrate on establishing micro containment zones to stop the spread of coronavirus in his address to the nation on April 20. PM Modi said that if the COVID-19 protocols are diligently followed by all, no lockdowns would be necessary. Take restrictive measures rather than a lockdown.
The Union Home Ministry has also asked state governments and union territories not to enforce full lockdowns in their regions to combat the spread of coronavirus, but rather to take restrictive steps in districts where the second wave is having the most effect.