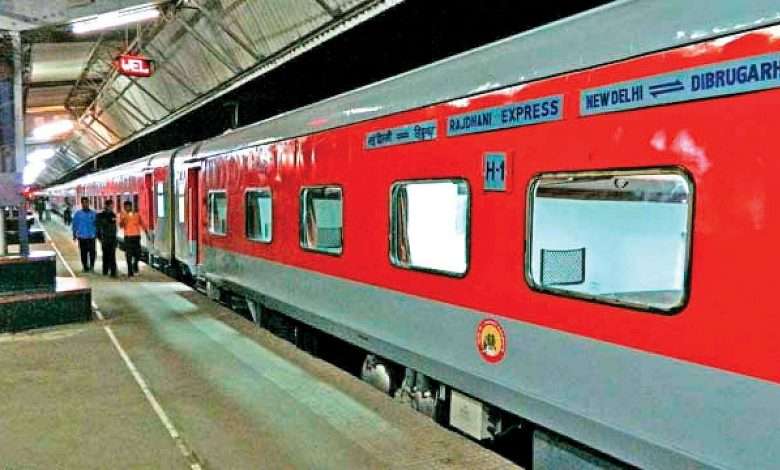 IRCTC IS READY TO START ITS CATERGING SERVICE FOR PASSENGERS TRAVELLING IN CURRENTLY OPERATING TRAINS
Good News for the Passengers, Indian Railway is planning to start its E-Catering Services this Month which was paused due to Covid-19 Pandemic. E-Catering Service is the service started in 2014 that was for all the passengers travelling in train.
As a precautionary measure E-Catering service was stopped since 22nd March 2020. But nearly after one year E-Catering service is about to resume depending upon the feasibility and availability of staff with all required precautionary measures.
E-Catering services helped Passengers to order food of their choice and get the same delivered to their seats. The order can be placed online using IRCTC app or website or by calling.
As of now ready to eat food is been served to Passengers travelling in Train. Whereas after getting a permission from Ministry of Railway, IRCTC is about to resume E-Catering Services in Train.
E-Catering Services will resume in Phases. As of now 1st Phase of E-Catering service will resume from February 2021, wherein services will be initiated over 30 Stations catering approximately to 250 trains.