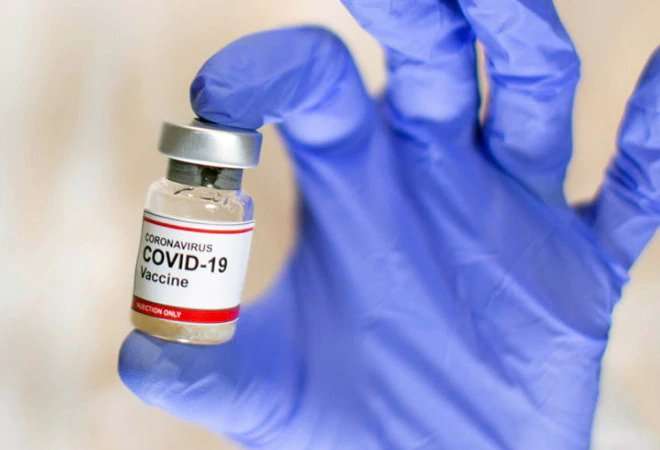 DCGI Approves Serum, Bharat Biotech Coronavirus Vaccines For Emergency Use in India.
Drugs Controller General of India (DCGI) today on Sunday 03rd January 2021 has officially approved use of vaccine against coronavirus infection. DCGI announced formal approval of corona vaccines of Oxford-AstraZeneca and Bharat Biotech, saying the vaccines will be addressed in two dosages each.
India's 1st COVID-19 vaccine approved detail information:
DCGI formally approves Bharat Biotech's Covaxin and the Serum Institute of India's Covishield COVID-19 vaccines for emergency use.
According to announcement made by DCGI, both firms have submitted data of their trial runs and both have approved.
Prime Minister Narendra Modi today: It would make every Indian proud that the two Covid-19 vaccines that have been given approval by the Drugs Controller General of India (DCGI) are 'Made In India'.
VG Somani said Vaccine trial has already tested on 23,745 participants and overall efficiency of the vaccine was found to be more than 70%. According to DCGI Bharat Biotech's Coronavirus Vaccine 'Covaxin' is safe and gives a robust immune response and for emergency situation Covaxin has also been approved for restricted use.
This approval has been imposed after satisfactory examination CDSCO has decided to accept the recommendations of Committee