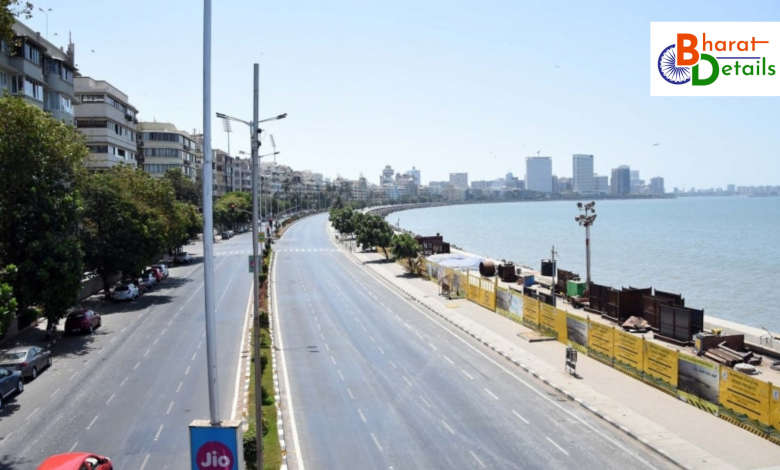 Maharashtra Chief Minister Uddhav Thackeray said in a televised address on March 11 that avoiding another shutdown was still possible if people followed safety protocols meant to curb the spread of the coronavirus, COVID-19, as infections spiked in the western state after a lull.
The 60-year-old chief minister, who had received his first vaccination earlier that day, said his government would be forced to enforce a full lockdown in some areas if residents did not obey the laws. He added that a decision will be made in the coming days.
Maharashtra has seen a sharp increase in infections over the last month after the curve of COVID-19 cases flattened earlier this year.
Maharashtra registered 14,317 new COVID-19 cases on March 11. In the first few weeks of February, the number was about 2,500. The total number of reported cases in the state is now 22.66 lakh. Maharashtra continues to be the worst-affected state in the world, with over 52,600 deaths.
Although more than 21.06 lakh patients have recovered, there are still about 1.06 lakh cases in the state that are considered "active."
On March 10, Mumbai, which had just 250-300 cases in early February, registered over 1,400 cases in just 24 hours.
Also Read: Mithali Raj Becomes The Second Woman In International Cricket History To Score 10,00
Maharashtra has imposed curfews in certain areas.
To stop the disease from spreading, parts of the state, such as the Aurangabad and Amravati districts, had to enforce restrictions. From 8 p.m. on March 12 to 8 a.m. on March 15, the Jalgaon district will be under a 'Janata curfew.' Nagpur has been placed on lockdown for a week starting March 15.
The Thane Municipal Commissioner (TMC) had previously levied a lockdown on 16 hotspots in Thane city until March 31. Other safety precautions have been tightened as well.
Is Mumbai under lockdown?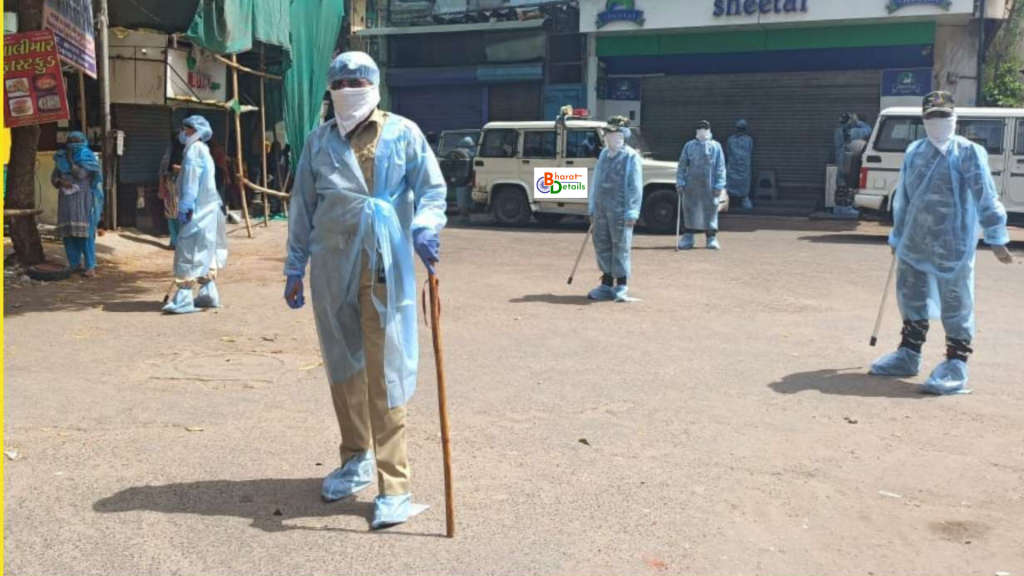 As a result of these restrictions, there is speculation that restrictions will be enforced in Mumbai as well. Thackeray had instructed all officials to keep these choices open, according to Guardian Minister Aslam Shaikh. "(COVID-19) cases are a little higher in Mumbai. All administration officers have been ordered by the chief minister to make whatever decisions are required, whether it's imposing a partial lockdown, increasing testing, or imposing a full lockdown "Shaikh explained.
'For the time being, Mumbai does not need new curbs.'
Things are still underhand, according to Brihanmumbai Municipal Corporation (BMC) Commissioner Iqbal Singh Chahal, but restrictions on wedding ceremonies, cinema halls, and restaurants are being pushed hard.
"If we obey COVID-appropriate conduct, we won't need any restraints. Additional limitations are not being considered. We don't believe any new curbs are needed at this time. If positivity increases above 15%, we may need to introduce new restrictions," Chahal told the news channel.
According to him, the number of active cases in the city increased to 11,000 on March 11 from 5,400 on February 10. Over the last month, 111 COVID-19 deaths have been registered in the financial center.
While the death rate has dropped by half, the number of cases has risen, according to Chahal. "The mortality rate has been brought under control. Hospitals are not under any strain. The mortality rate for COVID-19 patients on ventilators has decreased. For COVID-19 patients, there are 8,000 beds that are currently unoccupied."
He did note, however, that the positivity rate in Mumbai had risen to 7-7.5 per 100 tests, which was "a cause for concern."
According to the BMC commissioner, over 20 lakh people have been fined in Mumbai so far for not wearing a mask. Fines totaling Rs 40 crore were collected as a result of this.