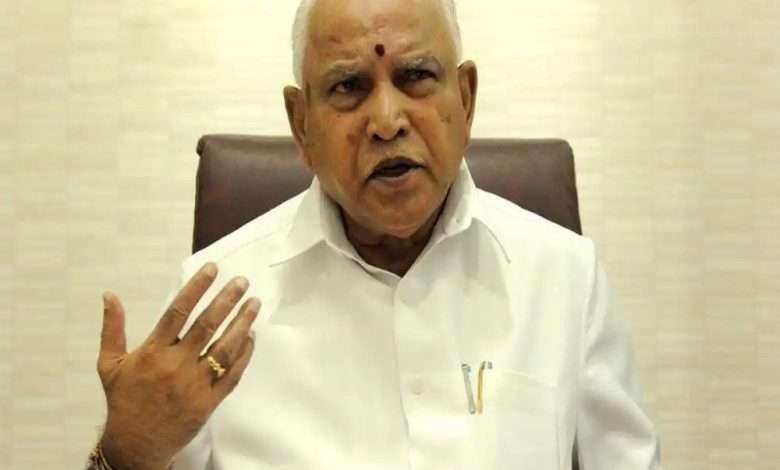 2nd U-Turn in last three days: Karnataka Government revokes Night Curfew six hours before it was about to be imposed today (Thursday, 24th December 2020). Night curfew decision in Karnataka was based on expert opinion over the coronavirus strain detected in UK and other Countries. After which Karnataka Government received several requests and feedbacks from public.
After reviewing public feedback's and consulting with cabinet ministers, Karnataka Chief Minister B S Yediyurappa took a U-turn and revoke the order of night curfew before few hours it was about to be imposed. CM appealed people of Karnataka to follow necessary guidelines and precautionary measures like wearing mask, regular use of alcochol based sanitizer, social distancing and avoid gathering to prevent spread of coronavirus.
The night curfew was to be Imposed Night Curfew from 24th December 2020 from 10 pm to 6 am till 2nd January 2021 which has been withdrawn today.
The decision of night curfew to be imposed in Karnataka was announced after consulting Technical Advisory Committee (TAC) in the light of a new variant of Sars-CoV-2 virus detected in the United Kingdom. Maharashtra was the first state to impose Night Curfew after getting news of the new strain of the virus and Maharashtra still continuous night curfew.