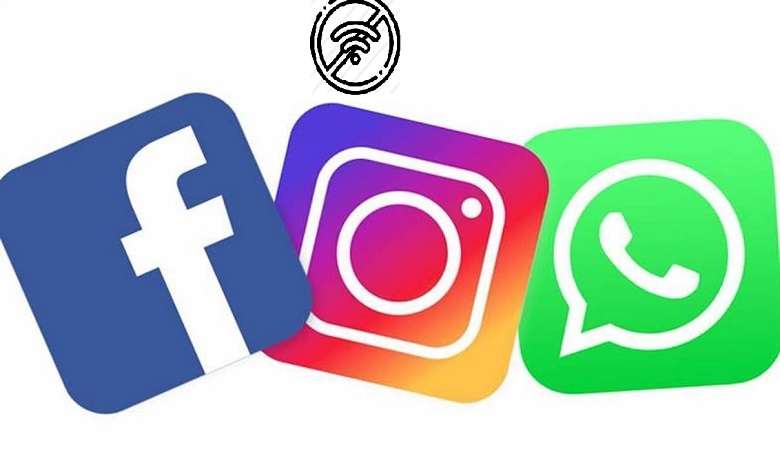 It is confirmed that the social media giant Facebook and its applications such as WhatsApp and Instagram are facing an outage. Online users began reporting issues with the social media giant and its services early this morning. Even the Downdetector outage tracker indicates a spike in Facebook, Instagram, and WhatsApp outages at about 7:55 AM IST. What caused the outage is not clear, but as users around the world are posting about the outage on Twitter, it seems to be a global outage.
Even the Downdetector outage tracker shows outages in both India and the United States, with more outages recorded in the United States. In contrast to WhatsApp, the outage seems to have impacted Facebook and Instagram more. At about 7:51 AM IST for Facebook, around 4,699 outages were recorded in the US and 1,192 outages were reported by Instagram, WhatsApp, with the highest number of outages at 214, on the other hand. The figures were comparatively lower in India as WhatsApp reported 68 outages, Facebook reported 87 outages, Instagram reported 101 outages. What has caused the outage is not clear and there is no official comment from Facebook yet.
While accessing Facebook, we at BharatDetails also faced problems, but at the time of writing this post, Instagram and WhatsApp were running smoothly. Although the reason for the disruption is not clear, the services are expected to be back up and running soon. This space will be updated as and when Facebook servers run again.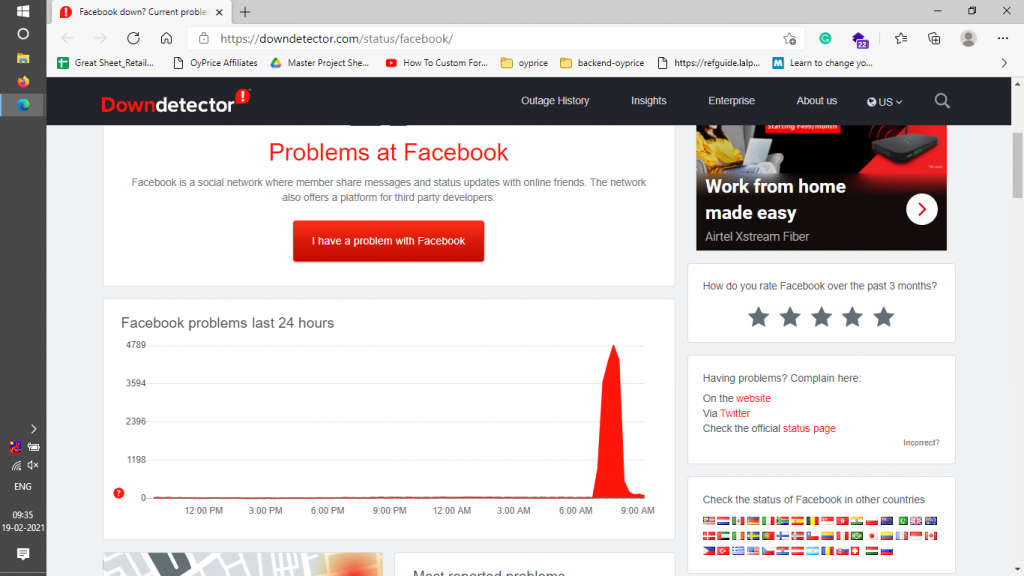 ALSO READ | WHATSAPP TO INITIATE AN EXERCISE OF PUBLIC OUTREACH TO PUSH POLICY