Mumbai Local Train Services To Be Resumed From Friday 29th January 2021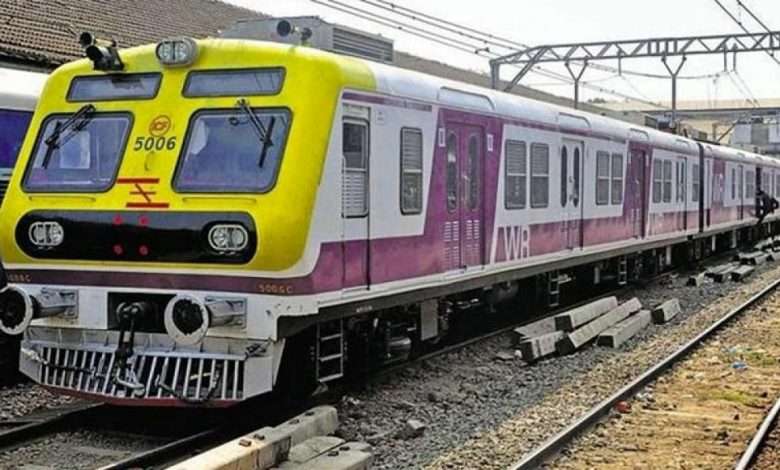 Finally nearly after a year Mumbaikars will be able to travel in Local Trains.
In a Meeting on 25th January 2021 Monday, Chief Minister of Maharashtra Uddhav Thackeray decided to resume Local Train services for all in Mumbai. Local Trains are also called as Lifeline for all Mumbaikars. Western Railway team is already working on the plan to resume Local services for all.
Mumbai Local train services was put on hold for all in March 2020, which was resumed in phases.
Mumbai Local Train update since March 2020 :
23rd March 2020 – Janta Curfew: All Trains were Put on hold for all except for Government Personnel.
24th March 2020 Nationwide Lockdown: Only Essential Service person was allowed to travel in Mumbai Locals.
27th November 2020: Only women and Essential Service person was allowed to travel. Kids and Men's not allowed.
29th January 2020: Mumbai Local service to be resumed for all passengers.
Mumbaikars will have to follow the necessary guidelines issued by Government before entering Railway station. No Mask – No entry. Till date only women passengers and essential service people are allowed to Travel in local trains. But hopefully from 29th January 2021 Friday, non-essential service person will also be able to travel in Mumbai Locals.
As of now approx. 1200 Local Trains are running in Western railway which is expected to be 1300+ from Friday . Whereas 1580 Local trains are operating on Central Railway which is expected to resume 100 more trains i.e total 1680 approx. local trains on Central Railway. This shows that almost 90% of Local Trains will be on track from 29th January 2021, Friday.