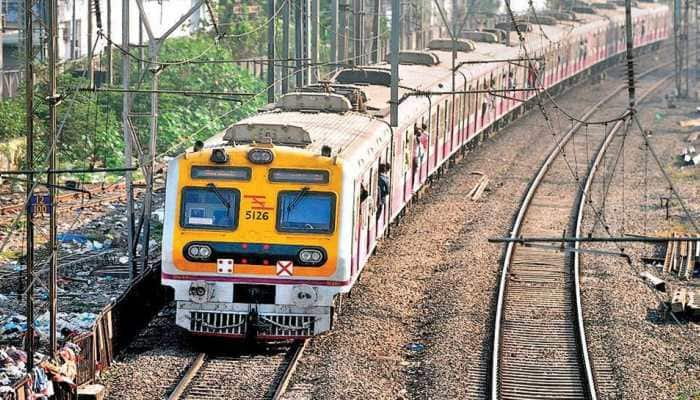 Finally a good news for all Mumbaikar's : Mumbai ready to Resume Local Train service for all.
Mumbai: "Suburban Local Train Service may start for all Mumbaikar's in January" announced on Thursday by Minster of Relief and Rehabilitation Mr Vijay Wadettiwar.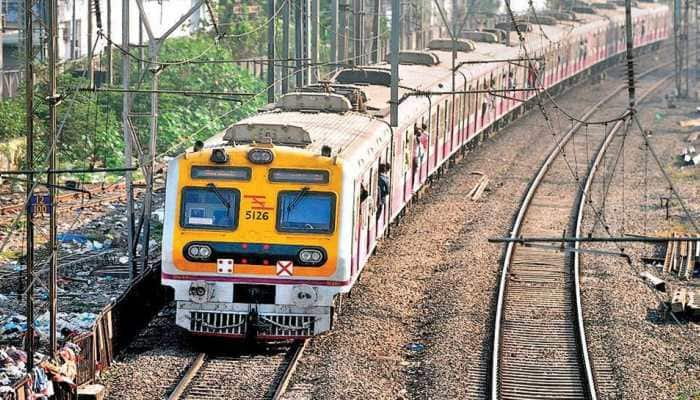 According to sources Local train service will be resumed very soon. Cheif Minister of Maharashtra is ready with green light to resume local train services for everyone in the first week of January 2021. But final decision will be taken only after proper assessment of the spread of new strain of Coronavirus in Mumbai and Maharashtra.
Mumbai's suburban train services were closed to the public in March when the Lockdown was imposed to prevent the spread of Coronavirus. Gradually unlocking measures were taken. Initially, only employees from essential services were allowed to travel via local trains. Later, lawyers and women commuters were allowed to do so, with adherence to all COVID-19 protocols. Women can travel in local trains from 11 am to 3 pm, and 7 pm till midnight.

There is a hope from January 2021 that every Mumbaikar will be able to travel in Mumbai local.