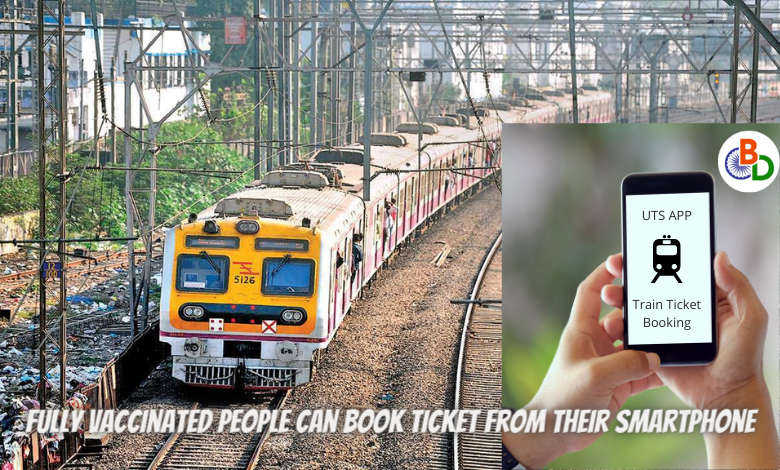 Good News for Mumbai Local Train Travellers - Fully Vaccinated Passengers can now book tickets on their Smartphone using UTS app.
Latest Mumbai Local Train News: Here's some fantastic news for fully vaccinated customers who commute on Mumbai Local Trains on a daily basis. They can now order train tickets on their smartphones, according to a recent announcement from the Central Railways. Anil Kumar Kumar Lahoti, Central Railway General Manager, said the Central Railways has linked the UTS Mobile app with the Maharashtra government's Universal Pass, allowing fully vaccinated local commuters to book tickets on their phones.
"The Android version of the UTS app is now accessible, and the iOS version will be available by evening. As a result, this UTS app feature for local train passes will be available starting tomorrow morning "According to Anil Kumar Lohati.
The news comes after the Maharashtra government launched an online e-pass system in August to allow fully vaccinated passengers to commute in Mumbai's suburban trains.
The Central and Western railways have been discussing the issue with the Maharashtra government for a long time. It should be noted that after local rail services were interrupted owing to the COVID outbreak, the selling of suburban tickets on the UTS ceased.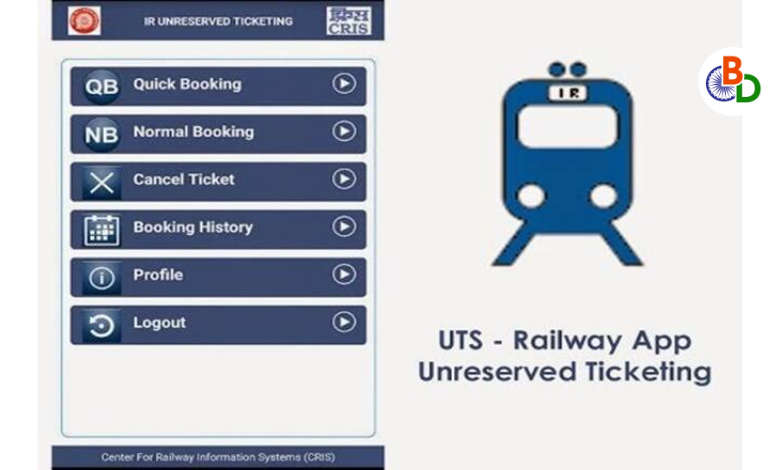 According to the most recent modifications, the UTS will be linked to the CoWIN programme to determine passenger vaccination status. Only fully vaccinated passengers who have completed 14 days after the second dose are allowed to ride in Mumbai Local Trains, according to a previous announcement by the Maharashtra government.
Earlier, Western Railway General Manager Alok Kansal told news outlets that the state government and Western Railway are in the final stages of discussing reviving the UTS application. Both applications will be consolidated, he said, to make the process go more smoothly.
It should be noted that over 2.5 million passengers use the Central Railway's local trains on a regular basis, whereas 1.5 million use the Western Railway's local trains. The Mumbai Local Train services resumed for fully-vaccinated passengers on August 15 as COVID instances decreased.
Also Read | How to get Universal Pass ? Link, Registration and Login Process Explained.