MUMBAI: REAL-TIME UPDATE NOW AVAILABLE ON WESTERN RAILWAY LOCALS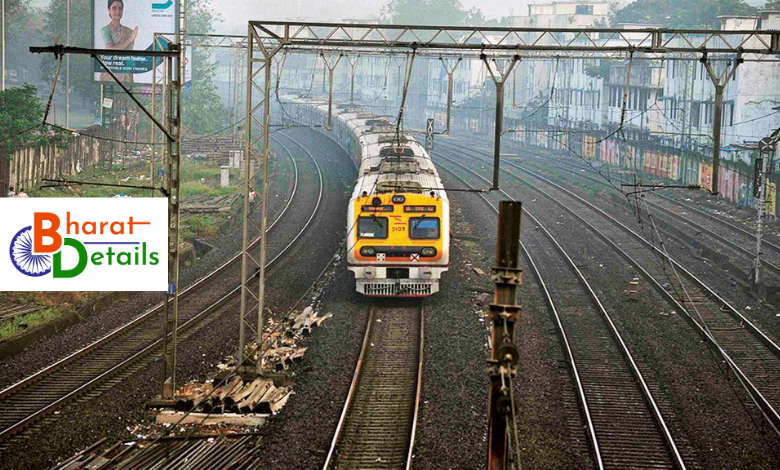 Commuters on Western Railway's 100 trains can now receive real-time alerts on train delays and track-related accidents, due to the introduction of a new communication system. From WR's central control room, the Tetra-based Mobile Train Radio Contact will be controlled. It has a camera and microphone combination and can store digital data for up to 90 days. The increased surveillance, on the other hand, has upset motorists, who believe they will now be watched even while making slight gestures.
Though railway officials term the system "unfair," they say it will help improve communication. "Previously, a motorman could communicate with the station master, who would communicate with the central control room and provide information on the train's location.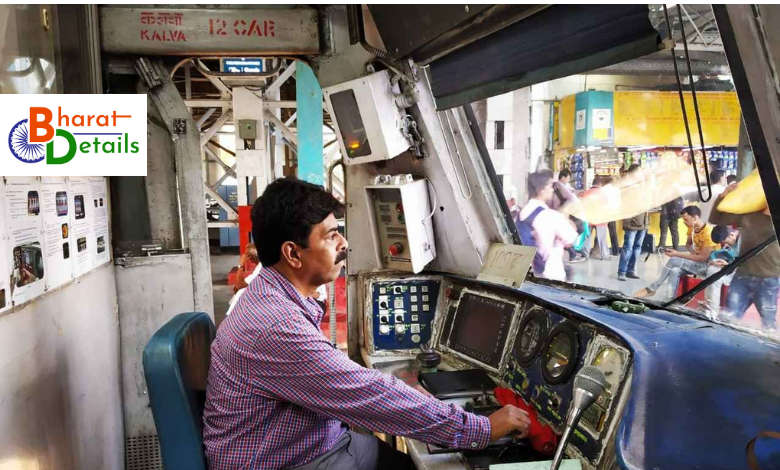 The motorman will no longer need to interact with station employees, since he will be able to communicate directly with the central control room using this new method of communication. This will allow for quicker contact and real-time updates, according to WR General Manager A Kansal. During the monsoon and other occasions when passengers are stuck on trains for long periods of time, contact and warnings would be crucial.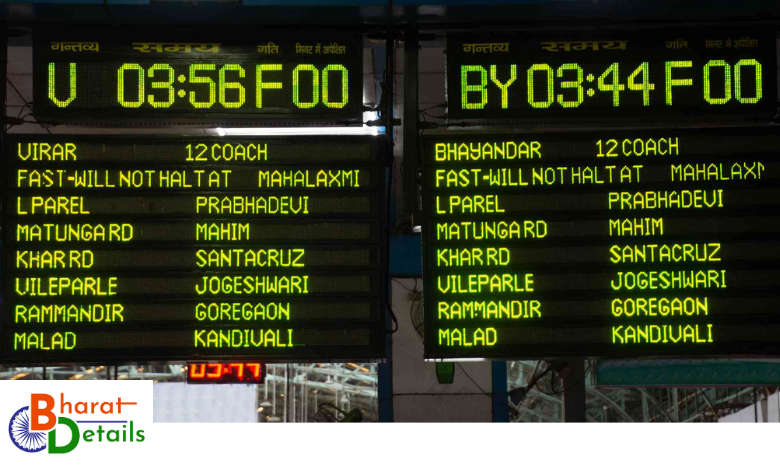 The National Disaster Response Force has been called in to assist railways in saving stranded passengers in the past. "During these moments, we will connect with commuters directly and provide real-time updates," an official added.
Since there are signal drops in some areas, depending on cell phones is not a reliable method of running trains, according to an official explaining the reason for switching to the new system. "The network is still a challenge during the monsoon. This is where the Mobile Train Radio Communication system would come into play, providing secure communication between guards/motormen and controllers," he explained.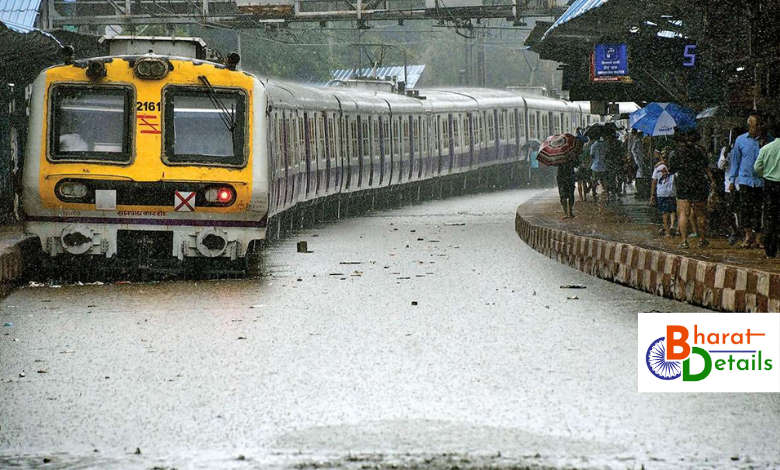 Each WR train can now be contacted individually, or the control room can make a broadcast call to all local trains. The calls may even be customised to talk to a specific train or even a dynamic group. A total of 100 trains are covered by the scheme.