Night Curfew Imposed in Mumbai and Other Cities in Maharashtra over New CORONA-VIRUS strain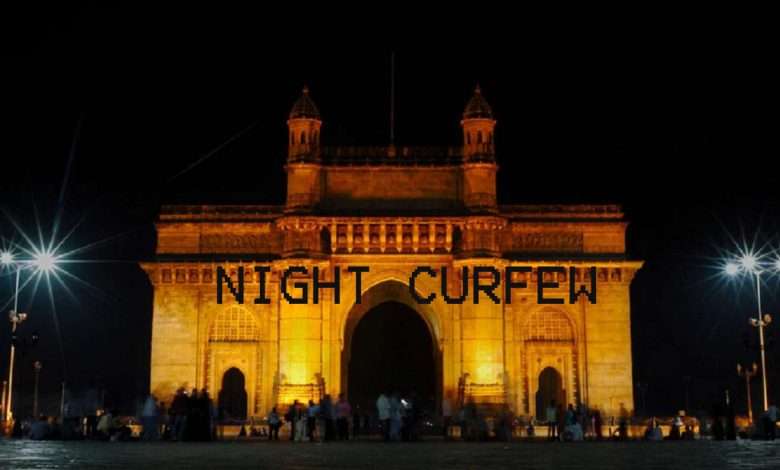 2020 not yet finished: Maharashtra Government have imposed Night Curfew in Mumbai and other cities. Government of Maharashtra have decided to conduct 14 days of quarantine for passengers arriving from Europe and Middle East.
Maharashtra Government Today on 21st of December 2020 has announced night curfew in almost all major cities which includes Mumbai effective from 22nd December 2020 – Timing 11 pm to 6 am and this night curfew will continue in Maharashtra till 5th January 2021 as a precautionary measure of Corona-virus strains in United Kingdom (UK).
Two important rules imposed Maharashtra Government are :
Government of Maharashtra will conduct mandatory Institutional quarantine of passengers arriving from Europe and Middle East for 14 days.
Apart from Europe and Middle East passengers from other countries passengers landing in Maharashtra will have to be home quarantine.
This guidelines are set by Maharashtra Chief Minister Uddhav Thackeray and decided that more precautions need to be taken in view of Covid-19 strains in the UK. This decision was taken by Maharashtra Chief Minister after 1 hour India Suspends all flights to and from UK.
The main conclusion and decision from the meeting conducted is "Special separate hospital to be assigned for passenger from Europe with new virus symptoms." Passengers will have to get tested after 5th or 7th day of quarantine period and will be released after completing their Quarantine period.