SpaceX Launches 143 Satellites on 1 Mission Breaks ISRO's Record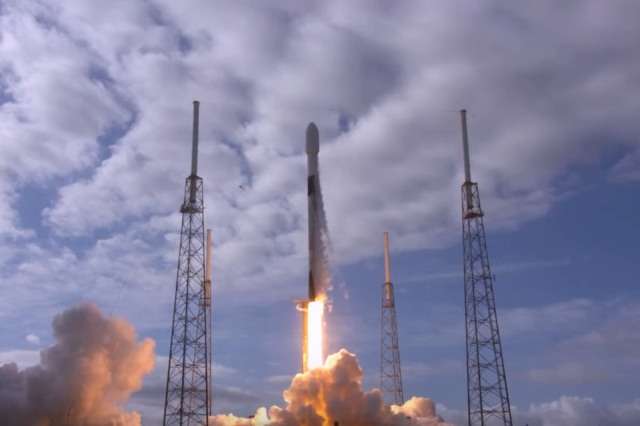 Record Breaking Update from SpaceX - Launched 143 Satellites on a Single Mission
SpaceX breaks ISRO's Record by launching 143 Satellites on a single Mission. SpaceX launched 143 Satellites after facing delay in SmallSat Rideshare Mission due to weather conditions.
SpaceX launched its Transporter 1 Mission which included 133 Commercial, and Government Spacecrafts, and additional 10 Starlink Satellites which itself breaks ISRO's record.
The Launch of 143 Satellites was about to deployed on Saturday but was delayed due to weather. Elon Musk Company SpaceX made and announcement about successful launch of 143 Satellites on a Falcon 9. Originally this mission was set to take place in December 2020 before multiple delays.
India had a record of launching 104 Satellites in 2017 which now has been replaced by Elon Musk owned Company SpaceX by deploying 143 Satellites on a single launch. One more record breaking achievement is that this mission included commercial as well as Government Satellites together on a single launch.