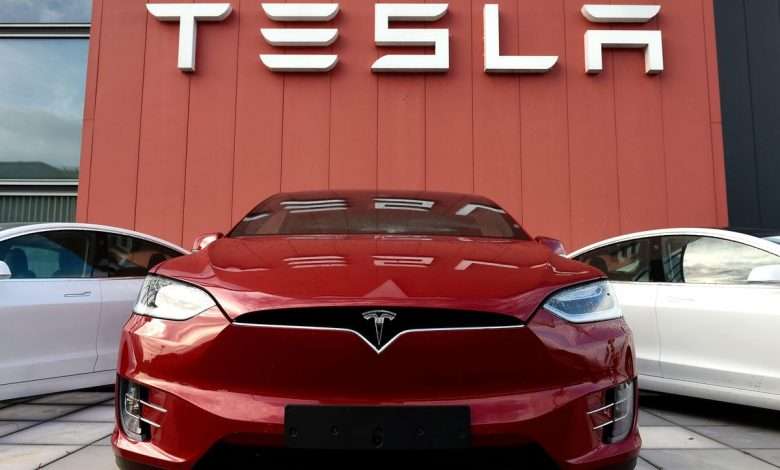 Green Signal for Tesla in India
Finally Elon Musk owned Tesla is all set with its Register Office in Bangalore India. Weeks after the announcement made by Union Minister Nitin Gadkari that Tesla may enter India in early 2021, Tesla has registered an Indian subsidiary in Bangalore as "Tesla India Motors and Energy Private Limited" and the registration process has been carried out with the Registrar of Companies, Bangalore.
Tesla has authorized capital of Rs. 15 Lakh and paid up capital of Rs. 1 Lakh. With Office at Lavelle Road Tesla was incorporated on 8th January 2021.
Vaibhav Taneja, Venkatrangam Sreeram, and David Jon Feinstein are three Directors Listed within this Company named "Tesla India Motors and Energy Private Limited." As we all know Jon Feinstein is a Global Senior Director at Tesla, whereas Vaibhav Taneja is the Chief Accounting Officer at Tesla. This formation is the first step before Tesla setups its R&D unit and a Manufacturing unit for Electronics Vehicle in India.
"Karnataka will lead India's journey towards Green Mobility. Electric Vehicle Manufacturer Tesla will soon start its operations in India with an R&D unit in Bengaluru. I welcome Elon Musk to India and Karnataka and wish him all the very best."

Chief Minister Mr Yediyurappa confirmed this news on Twitter
Karnataka ready to make eco-friendly journey with Green Mobility. Tesla soon to starts its manufacturing and R&D unit in Bengaluru very soon.
I welcome @elonmusk to India & Karnataka and wish him all the very best.@PMOIndia@nitin_gadkari@Tesla
— B.S. Yediyurappa (@BSYBJP) January 12, 2021
Maharashtra, Gujarat, Andhra Pradesh and Tamil Nadu are the states in talk to start operations in Country in Initial stage.
Elon Musk had tweeted last month about the entry of Tesla in India in 2021 and he has completed his promise to register Tesla in India. His message on Twitter was "India wants Tesla"