TODAY IS ISRO'S FIRST MISSION OF 2021, WHICH WILL LAUNCH AMAZONIA-1, A BRAZILIAN SATELLITE, AS WELL AS 18 OTHER SATELLITES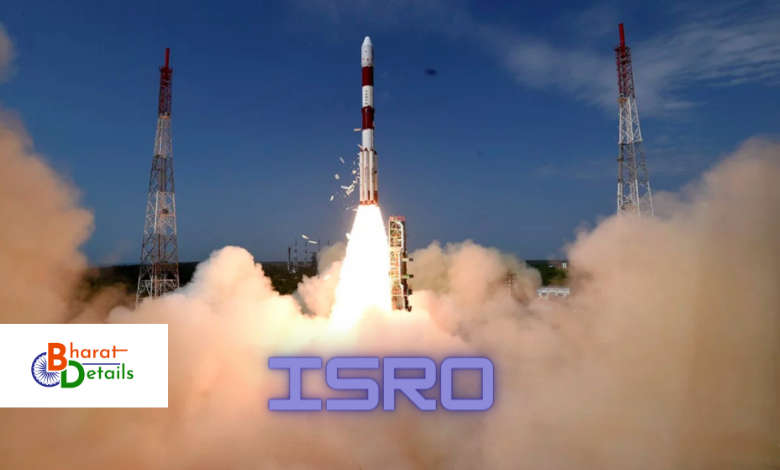 The Brazilian satellite Amazonia-1 will be launched on Sunday by the Indian Space Research Organisation (ISRO) from the Satish Dhawan Space Centre in Sriharikota, Andhra Pradesh. On Saturday, the countdown to the launch began. ISRO's first mission of 2021 will be this one. According to ISRO, the event will take place at 10:24 a.m. today.
The Polar Satellite Launch Vehicle will also carry 18 other co-passenger satellites in addition to Amazonia-1 (PSLV-C51). The filling of oxidizer for the PSLV rocket's second stage has been completed, according to the most recent report from ISRO about today's launch.
PSLV-C51/Amazonia-1 is NewSpace India Limited's (NSIL) first dedicated commercial mission. NSIL is a Government of India corporation under the Department of Space. The NSIL is carrying out this mission as part of a commercial agreement with Spaceflight Inc., a US-based provider of launch services and mission management.
The Amazonia-1 optical earth observation satellite weighs 637 kilogrammes and was built by Brazil's National Institute for Space Research (INPE), a research unit of the Ministry of Science. This satellite will bolster the current system by providing users with remote sensing data for tracking deforestation in the Amazon and analysing diversified agriculture throughout the Brazilian landscape.
ALSO READ | New #OTTGuidelines for Regulation/Censorship of News Websites, #OTTPlatforms, and Social Media have been released by the Indian Government.
Satish Dhawan Sat (SDSAT) from Chennai-based Space Kidz India (SKI) and UNITYSat, a combination of three satellites designed and developed as a joint development project by Jeppiaar Institute of Technology, Sriperumbudur (JITsat), G. H. Raisoni College of Engineering, Nagpur (GHRCESat), and Sri Shakthi Institute of Engineering and Technology, Coimbatore (Sri Shakthi Sat), are among the 18 co-passenger satellites. According to an ISRO announcement, these satellites will be used to provide radio relay services.
Following that, the ISRO will prepare to launch GISAT-1, a geo imaging satellite. The launch of GISAT-1 onboard the GSLV-F10 rocket was originally scheduled for March 5 of last year but was postponed due to technical problems a day before the launch.
According to ISRO, GISAT-1 will allow near-real-time observation of the Indian subcontinent at frequent intervals in cloud-free conditions.
ALSO READ: