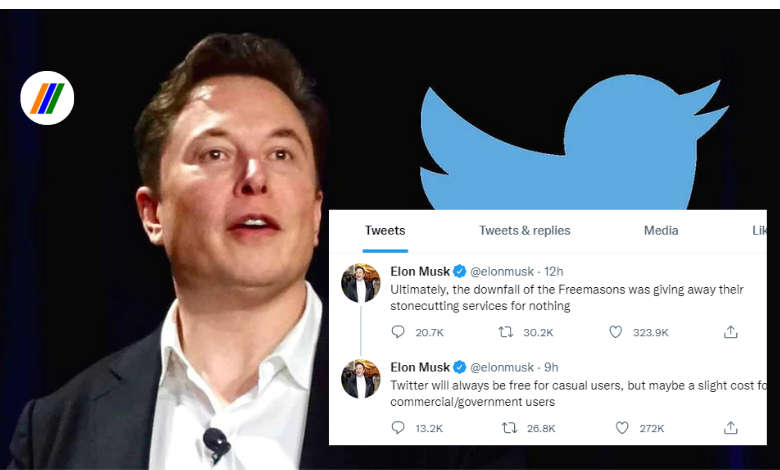 Twitter May Not Be Free For Commercial And Government Users. Twitter will remain free for routine and casual users but will charge a nominal amount to Commercial and Government Users. This is not the decision by Elon Musk after purchasing Twitter, infact before purchasing he suggested few changes in Twitter to increase Trust and defeat bots from the platform.
Now as Elon Musk has added Twitter to his cart, he said he wanted to add new exiting features and make algorithms open source to increase users trust and stop spam activities. Even before making a deal with Twitter, he had suggested few changes that should be made to the Twitter Blue Premium subscription services, which includes price reduction.
Ever since he took over Twitter, Elon Musk is regularly disclosing his plans of making changes and adding new features to generate revenue from Twitter. But causal users are relieved after knowing that Elon Musk has planned not to charge casual users, Charges will only for Commercial and Government Users.
Tweet by Elon Musk: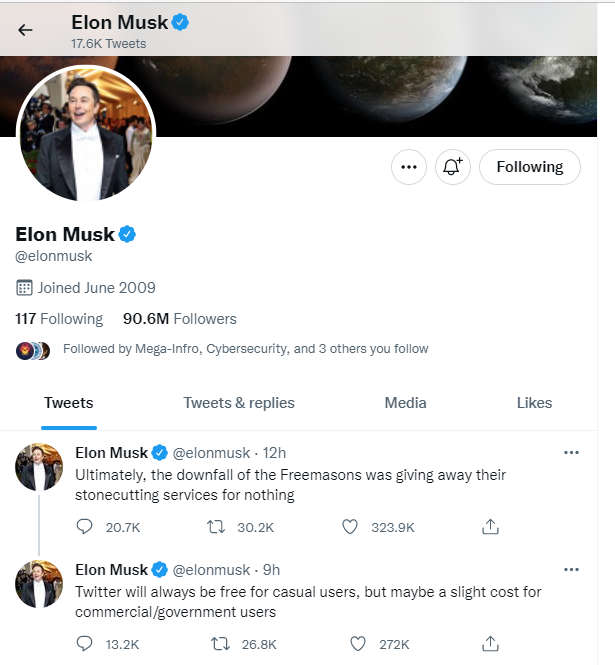 Elon Musk on twitter also suggested few changes that would help identity fake accounts and spam activities on Twitter. According to Elon Musk, Twitter must be bots, spam and Scams free. He also mentioned their might be 100k fake accounts that are being handled by bots which as of now Twitters algorithm is unable to identify.
According to sources, Elon Musk may replace CEO Parag Agarwal and Legal Head Vijaya Gadde. Elon Musk is waiting for $44 billion sale deal to complete this year.
Twitter will have to pay severance package worth $12.5 Million to Gadde if in case Elon Musk fires her which includes Twitter shares. Twitter is currently paying Gadde about $17 Million a year, which makes her the highest paid executive.
Ever since Elon Musk took over Twitter, Twitter employees are worried about their job securities. However Elon mus would not make any such decision for employees until he completely takes over the Ownership of Twitter.