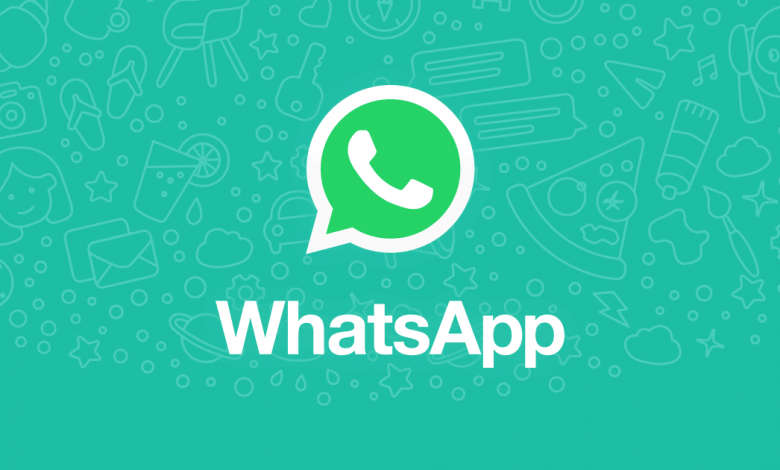 Want to know about Whatsapp privacy Policy and How it works?
What is Whatsapp Privacy Policy?
Whatsapps new Privacy Policy which is to be effective from 8th February alerted users about sharing data with its Parent company Facebook. As per new Privacy Policy announced in 2021 is "Whatsapp will share users data with Facebook".
The Minister of Electronics and Information Technology (Meity) is reviewing the new Privacy Policy imposed by Whatsaapp of sharing User's data with Facebook (Parent Company). Whatsapp users will have to accept New Privacy Policy before 8th February 2021. Users are getting a pop-up notification to accept the new Privacy Policy. Whatsapp also has indicated to users on 4th January that users will have to accept a new Privacy Policy before 8th February to continue using Whatsapp services.
Lots of concerns are raised with this Whatsapp New Privacy Policy of sharing users' data with Facebook.
What user's data will Whatsapp share Facebook?
Users Phone Number
Users Profile Pic
Users Description
User Activities, how often user use Whatsapp.
Users Status
Users Device
Users Location (with permission) and IP Address
What about Whatsapp Messages? Are our conversation Safe and Private?
Nothing to Worry: Whatsapp has clearly mentioned that Whatsapp messages are end-to-end encrypted which means that neither Whatsapp nor third-party apps will able to access or read your messages. Whatsapp will not share photos or videos you share via the Whatsapp app.
How does Whatsapp Messaging Service works?
Messages we send or forward on Whatsapp are not stored on Whatsapp Server. Once the message or Media we shared is delivered, they are deleted from its Servers. Whatsapp stores undelivered messages in encrypted format for 30 days and If in-case message is undelivered for more than 30days will be deleted automatically.
Alternatives to Whatsapp?
Users have started searching alternatives to Whatsapp after New Privacy Policy. Below are few alternatives users are moving towards:
Telegram
Signal
Hike
WeChat
Viber
Telegram and Signal are trending now a days after Whatsapp's New Privacy Policy