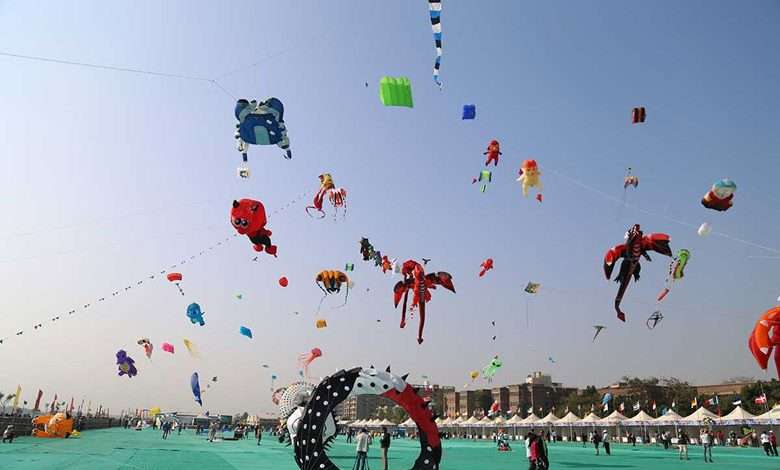 MAKAR SANKRANTI - LOHTI - PONGA | INDIA KA FESTIVAL
What is Makar Sankranti? and Why do we Celebrate Makar Sankranti?
Makar Sankranti is well known festival celebrated all over India. This festival is celebrated by flying Kites. Makar Sankranti is widely celebrated especially in Gujarat by organizing International Kite Festival in Ahmedabad, where people come and showcase their talent by flying Fancy Kites. Makar Sankranti is also known as Uttarayan.
Makar Sankranti is Celebrated on 14th January every year, also known that marks or in simple language end of Winter Season. To recompense for the distinction that happens due to the revolution around the sun, after every 80 years the day of Sankranti is deferred by one day. From the day of Makar Sankranti, the Sun starts its Northward Journey or Uttarayan Journey. That is why, this festival is also known as Uttarayan.
The information about Makar Sankranti / Uttarayan is available in Hindu Panchang that provides information of age, form, clothing, direction, and movement of Sankranti.
What is Lohri? and Why do we Celebrate Lohri?
Lohri is Punjabi Winter Folk Festival celebrated in especially in Punjab and other States by Sikhs. Same as Makar Sankranti, "Lohri" is marked as passing of Winter season. This festival is celebrated one day before Makar Sankranti by Puja Parikrama around the bonfire with prasad, Folk Song, Folk Dance and with some Sweets & Fruits.
It is believed that flames of the bonfire lit of the day of Lohri carries the message and prayers of people to Sun and also is sign of passing Winter.
What is Pongal? Why do we Celebrate Pongal?
Pongal, also known as Thai Pongal is a Multi-Day festival of South Indian especially celebrated widely in Tamil Community. Pongal is Celebrate exactly on the same day we celebrate Makar Sankranti.
Hindu Mythology, Lord Shiva once asked Bull named Basava to visit on the Earth and asked Human to have oil massage and bath everyday. Whereas Bull in return announced eat daily and have oil bath once in a month. For which Bull was punished by Lord Shiva and was asked to stay on Earth forever and will have to plough the fields and help people produce more food. Hence, people after harvesting celebrate this festival with crops and cattle.