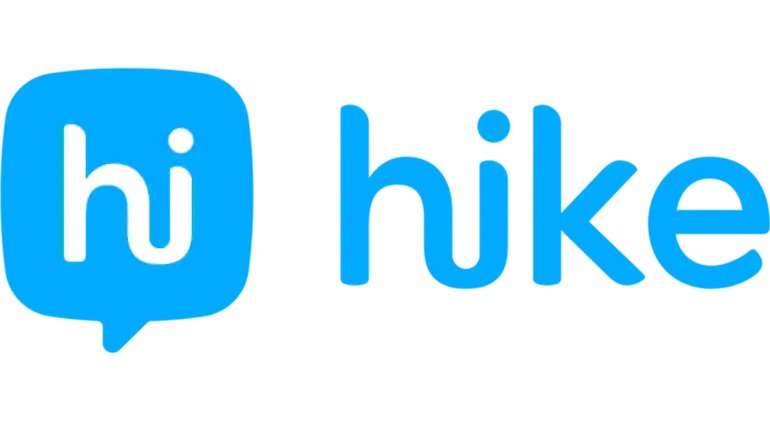 Hike Indian Messaging App removed from Play Store and Apple's App Store, Why ?
Bharti Enterprises owned App, Hike Sticker Chat messenger that was launched in December 2012 has been removed from Play Store and Apple's App Store.
STORY HIGHLIGHTS
Hike, Indian Chat Messenger is temporarily removed from Play Store and Apple's App Store.
Reason: Application Brand is planning to replace Hike Messenger with Vibe and Rush Mobile Chat application.
Hence Hike messenger is temporarily been taken off from Play store and Apple's App Store.
Announcement was officially made by its Founder and CEO Kavin Bharti Mittal on Twitter. "Today we're announcing that we will be sunsetting Sticker Chat in Jan'21. We thank you all for giving us your trust. We wouldn't be here without you," on 06th January 2021.
"Because of big Companies like WhatsApp, Hike can't succeed in India."

In an Interview by Its Founder and CEO "Kevin Bharti Mittal"
As we all know Mobile Messaging application is the most commonly application used by all smartphone users. In which WhatsApp is the mobile chat application that is used widely by almost all smartphone users. From last few days WhatsApp is in news after its new Privacy Policy announcement, one of the most controversial Privacy Policy.
Hike Messenger was launched in the Year 2012, is Indian Chat messenger owned by Bharti Enterprises. The journey of Hike after its launch was impressive and had large numbers of users that used Hike messaging App. But later on after WhatsApp and few more Chat messaging apps were introduced in market and started influencing due to which Hike started falling. Hike is also known for largest Indian freeware, cross-platform instant messaging application.
By August 2016, Hike had 100 Million registered users and also supported 10 regional Indian languages.
Founder and CEO of Hike Messaging application Tweeted on 6th January 2021 and announced evolution of Hike and Launch of Brand new product.
The application has since been taken down from both Play store and Apple's App store. Coincidently this took place one day before WhatsApp new Privacy Policy announcement. Kevin Bharti Mittal also mentioned that it would be tough for Indian Messaging app to compete with Telegram and Signal.
After WhatsApp new Privacy Policy, Signal app added 30 million users this Month. Whereas Hike also had 2 million active users in December 2019.