After Protest Farmers are Finally Returning to Singhu Border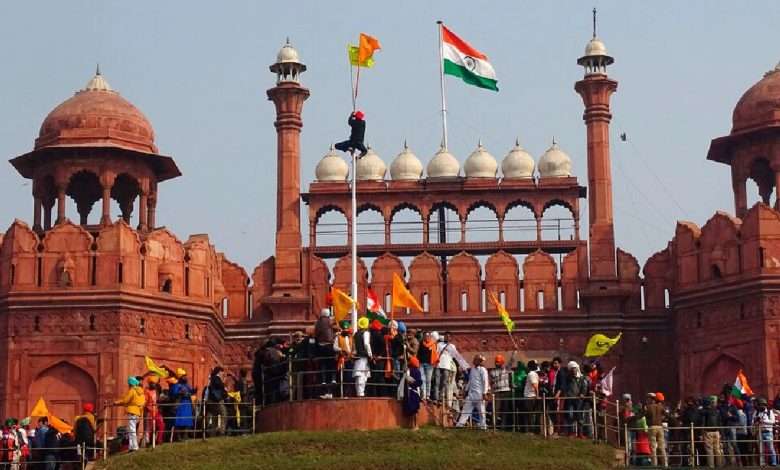 Tractor Rally From Delhi is Returning Back to Singhu Border !!!
Republic Day in India Started with Tractor Rally (Parade) in Delhi. A large number of Farmers who entered Delhi (Capital of India) and now Rally is returning back to Singhu Border where they have been camping from last 2 months.
Earlier Today Farmers tally entered Red Fort in Delhi, Civil Lines, Majnu Ka Tila and Buradi Flyover. Farmers entered Delhi and removed barricades which indirectly was against the law and permission provided for carrying Tractor Rally, which resulted Clash between Police and Farmers Protestors.
To stop Protestor Police used Teargas and Lathi charge to stop Protestors. Whereas a Man died as his Tractor overturned at ITO in Delhi
Read more what happened today Republic Day Tractor Rally in Detail Updates