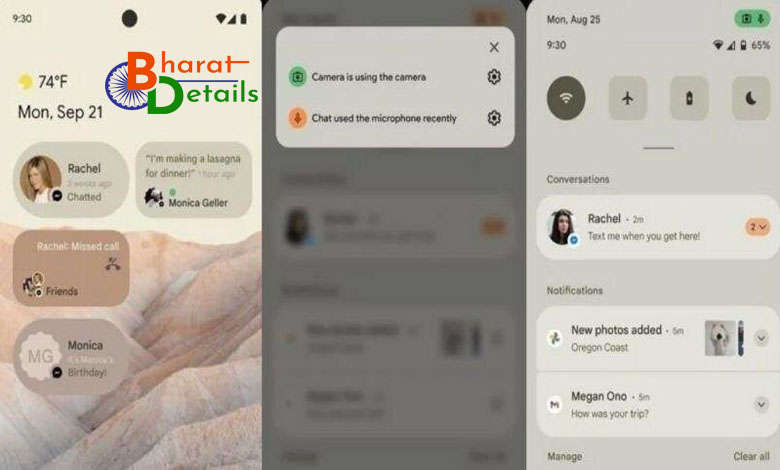 User may get Android 12 updates very soon. Few Screenshots and Specifications leaked of Android 12.
After a series of Developer Previews and Betas that will possibly start rolling out later this month, Google is expected to release the next big version of Android, Android 12, later this year. Google exchanges documents and source code with its major partners before the stable update, in order to allow them time to prepare for the release. An alleged early draft of a document made by Google to summarize improvements to Android 12 has been leaked online today, and screenshots showing the latest UI and functional changes have been extracted from the document.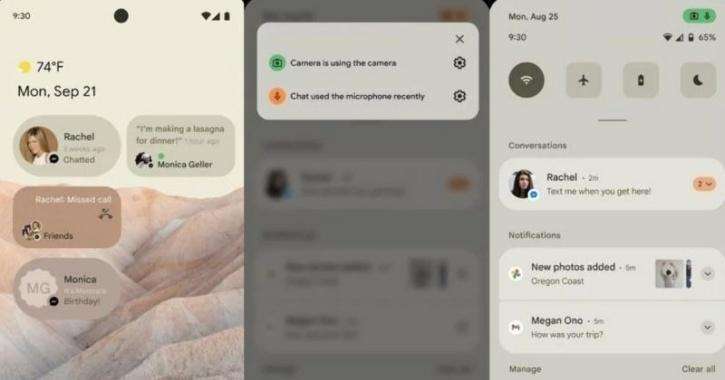 Although the validity of these screenshots cannot be completely verified, we have seen proof that the document in question is, in reality, genuine, and that these screenshots actually came from that document. With that in mind, here's what we're actually seeing.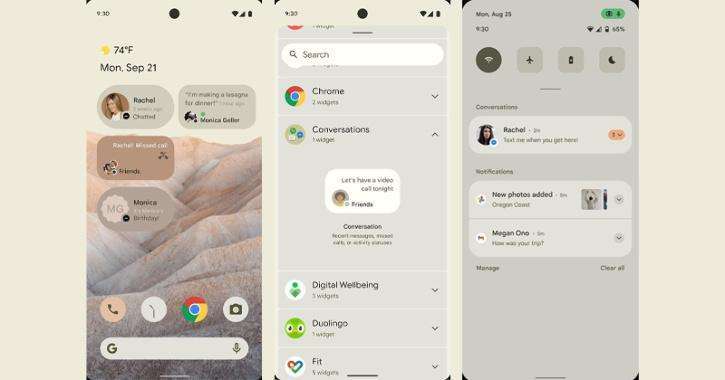 A new notification panel UI appears in one of the suspected Android 12 screenshots. Though the color possibly depends on the current theme and/or whether or not Dark Mode is allowed, the transparency is gone and replaced with an opaque light beige backdrop. There is still a separation between the segment "conversations" and the rest of the alerts, and the rounded corners of each notification are now more pronounced. The number of Fast Settings tiles that are shown when the notification panel has been partially extended has been reduced from 6 to 4, raising the size of each icon. The date and clock positions have been switched, while in the top right-hand corner there are also new privacy indicators.
Speaking of which, it seems like new privacy features in Android 12 could be introduced by Google. In the latest Android update, if an app uses a camera or a microphone, you can receive an alert in the form of status bar indicators. At the top of the screen, clicking on these status bar icons will reveal a pop-up that tells you exactly which app(s) the camera or microphone is using. For over 2 years now, Google has been researching these privacy chips, so it will be good to see them actually turn up in Android 12.
ALSO READ: From February 15 | FASTag will be mandatory. Want to know how to check Validity, Recharge or How to Get FASTag for your Car?