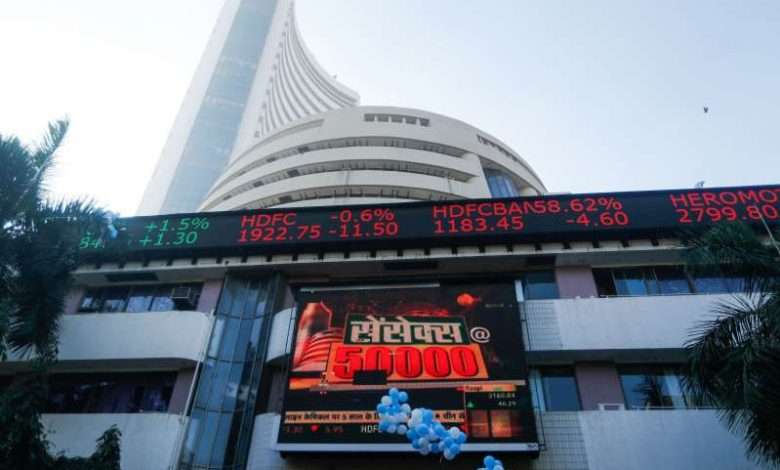 India Seems To Be In Path Of Recovery Mode As Sensex Today Breaches 50,000 Points For The 1st Time
Investor Today are more than delighted with a new Record making Sensex High. Sensex today have reached 50,000 point for the 1st time. It wont be wrong to say that rolling out of COVID-19 Vaccine has somehow made this happen.
Upward trends is expected to be continued with record F11 inflow and Robinhood investors ready to participate in Equities. Good start for India: 2021 has just started and India on a Positive note seems to be progressive.
Highlight's: 2021 for India :
Roll Out of Covid-19 Vaccines
Historic Win by Indian Cricket Team in Bagga
India ready to export Covid-19 vaccines to neighbour Countries
Sensex breaches 50000 points for the 1st time.