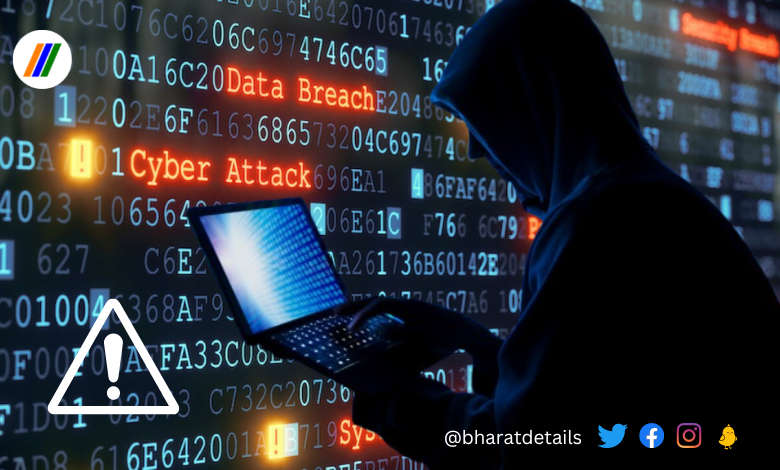 The attempt to hack the apex health research organization's website was unsuccessful. The reason the hackers were unsuccessful was because the ICMR website had an updated firewall and enhanced security systems installed to prevent such an attack.
A group of hackers is actively hunting the websites using their skills wrongly, and we all know the Delhi AIIMS and Sardarjung Hospital websites were targeted by this group of hackers recently. And now the hackers are targeting the Indian Council of Medical Research (ICMR) website. According to sources, the attackers tried to attack the ICMR website around 6,000 times in a single day.
The attack on the ICMR website is thought to have originated in Hong Kong. On November 30, 2022, an attempt to hack an ICMR website was made approximately 6,000 times in 24 hours. The Chinese hackers were unable to hack the website because it was protected by an advanced firewall and security patches. 
"The contents of the ICMR website are safe. The site is hosted at NIC Data Centre, hence the firewall is from NIC which they regularly update. The attack has been prevented successfully,"

The Official said.
This attack is similar to the ransomware attack that rendered AIIMS online services inoperable. The IP address that is particularly used to locate the address of devices on the internet was seen from a blacklisted IP address from Hong Kong.
Delhi's AIIMS was severely attacked by ransomware last month that impacted almost all the departments of the hospital. Knowing the severity of the attack that affected the majority of services at the hospital, Delhi's AIIMS servers were down for more than ten days. 
Safdarjung Hospital, which is just opposite AIIMS in Delhi, faced a similar cyber attack on December 4, 2022, but the damage compared to AIIMS was not much. The administration said that hackers tried to hack their server, due to which the system was down for a day, but later on, with the help of an advanced firewall and the help of the IT team, they restored all the data without any damage.
Also read: Elon Musk Intends To Implant A Neuralink Chip Into His Brain, But What Exactly Is It And What Does It Do?