How Veirdo from Ahmedabad grew by 20X by providing youngsters with affordable fashion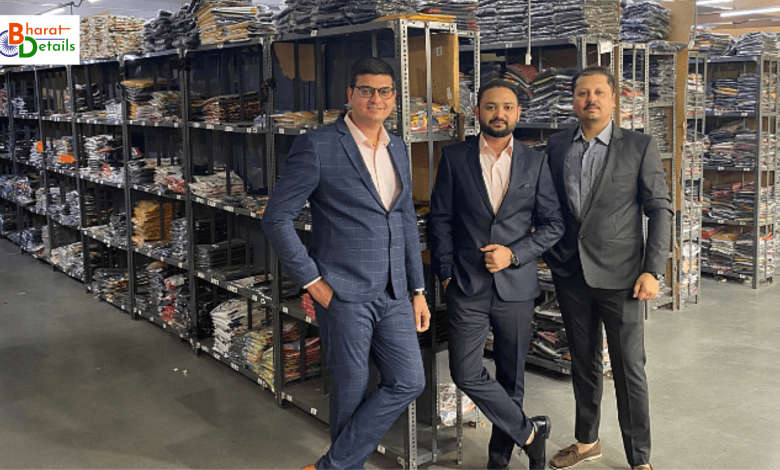 Fashion commerce startup Veirdo launched in 2016 to offer trendy and affordable clothing to young men. Five years and 300+ designs later, it is gunning to be a Rs 150-crore brand.
Being an online fashion brand in India at the moment is a fantastic opportunity.
According to the Fashion Forward 2020 report by BCG, some 130-135 million Indians purchased online for fashion items last year compared to 50 million in 2017.
Driven by increased smartphone penetration, increased awareness among customers and improved online sales and distribution of brands, fashion eCommerce growth has grown in recent years.
According to a RedSeer survey, online fashion is also the fastest-growing (CAGR of 32%) segment in India's apparel and lifestyle retail industry.
Veirdo, an Ahmedabad-based fashion commerce startup, has benefited from all of the above macroeconomic shifts.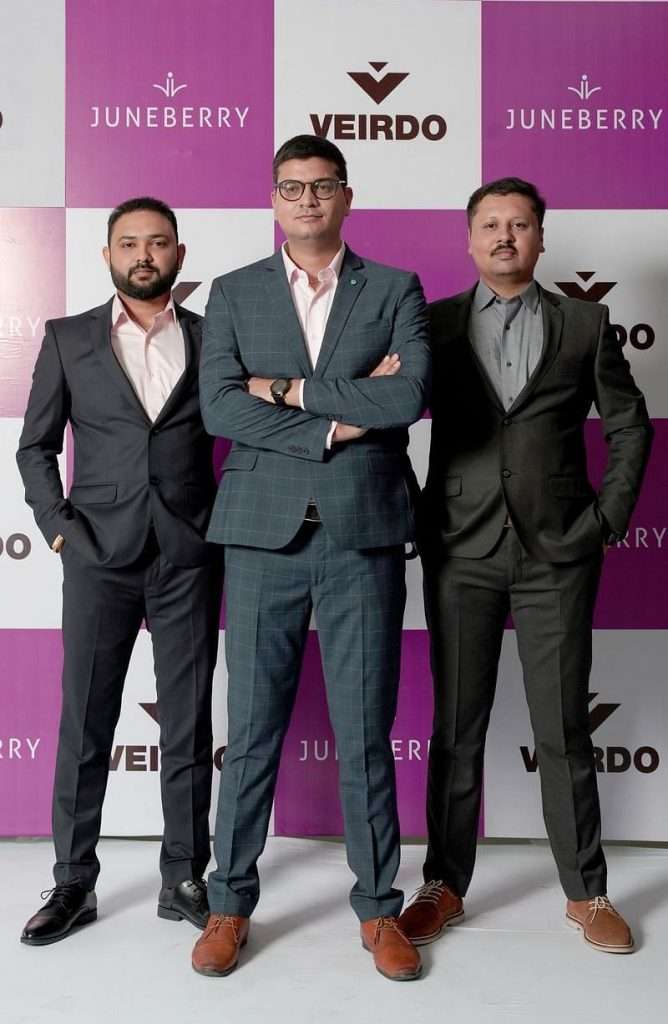 Veirdo fills the gap
Dhaval Ahir, Amardeep Jadeja, and Piyush Ganatra, three techies, created Veirdo in 2016 to provide trendy and affordable fashion to men aged 16 to 45.
"When we launched, ecommerce was still an emerging market in India," Dhaval Ahir, Veirdo's Co-founder and Purchase & Technology Head, tells YourStory. We knew it was the future, though. We had no prior experience in fashion or shopping, but we were familiar with the operations of online marketplaces such as Amazon and Flipkart. In the world of youth fashion, we discovered a quality and price difference. That's why we started Veirdo by selling Rs 400-500 floral T-shirts."
Veirdo has come a long way from one floral T-shirt to 300+ designs, 1,500 SKUs, and various fashion categories. But how did the company get its name?
The founder states, "It stands for the strange and quirky designs we sell."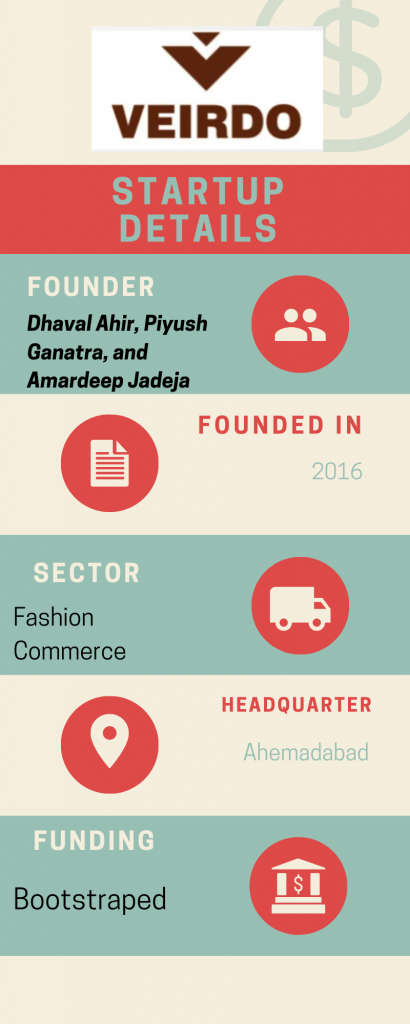 Made exclusively in India
Veirdo is a fully in-house fashion label that sources (raw materials), dyes, designs, prints, produces, and distributes all of its clothing.
Even before 'aatmanirbhar' became a buzzword, the startup was essentially 'aatmanirbhar.'
According to the founder,
Shirts, t-shirts, skirts, vests, waistcoats, sweatshirts, trackpants, shorts, and jeans are among Veirdo's men's clothing options. T-shirts, vests, shrugs, sweatshirts, trackpants, night suits, shorts, and kurtis are among the womenswear options.
Packs and other lifestyle items will be available soon on the website.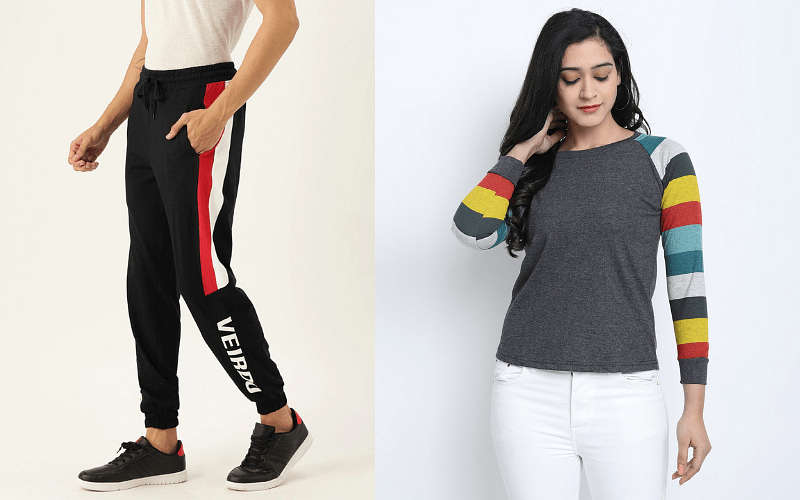 Its products are sold on Amazon, Flipkart, Myntra, AJIO, Snapdeal, Limeroad, Udaan, and IndiaMart, as well as on e-commerce marketplaces like Amazon, Flipkart, Myntra, AJIO, Snapdeal, Limeroad, Udaan, and IndiaMart. About half of Veirdo's current revenues come from Amazon.
Veirdo currently has a monthly production capacity of 1.5 lakh garments, which are produced by a team of 50 contract staff and 100 full-time employees.
"We ramp up our manufacturing capacity and extend our designer network every six months to meet growing demand," Dhaval explains.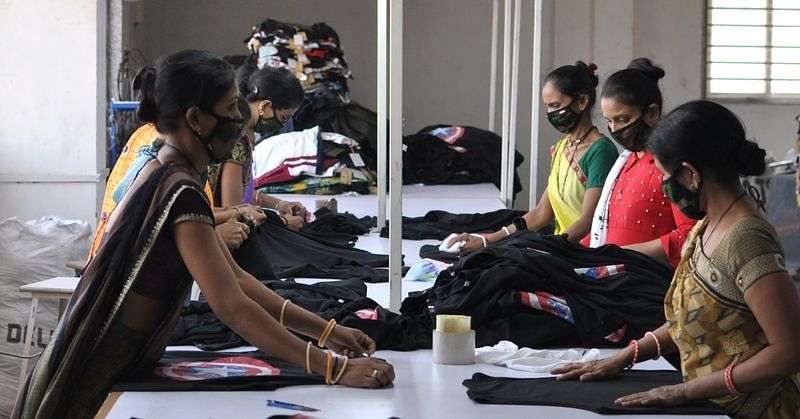 Also Read: From sports nutrition to jazz music, Leverage Edu, a career guidance company, helps students study abroad
Business development and plans for the future
Veirdo's growth over the last five years has coincided with the overall expansion of India's fashion ecommerce industry. According to a RedSeer survey, online sales will account for 14% of India's total fashion GMV of $133 billion by 2024.
After breaking even in 2018, the startup claims to have closed the previous fiscal year with a Rs 30-crore turnover.
Veirdo went on to produce and "deliver" six lakh PPE kits and two lakh masks in three months following the lockdown-related disruptions last year. "In those difficult days, we managed to pay all the wages with bonuses," Dhaval says.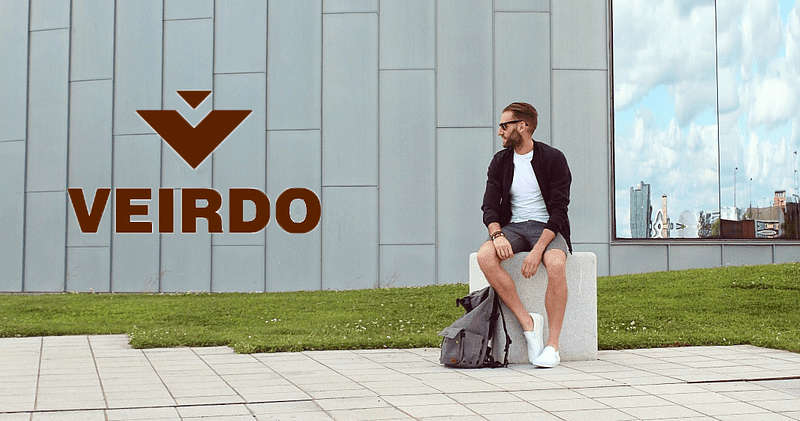 It has grown from producing 1,000 pieces of clothing per month to over one lakh units per month. Veirdo has served over 2.5 million customers in five years, with 60% placing orders every two to three months.
It's also looking for strategic investors with "experience in fashion retail" to fund its first round of external funding. "We're investing in content and brand building, and we'll look to work with macro and micro influencers as well," Dhaval says.
Given that apparel is currently the fastest-growing segment of the fashion industry, Veirdo may be on the verge of a meteoric rise.