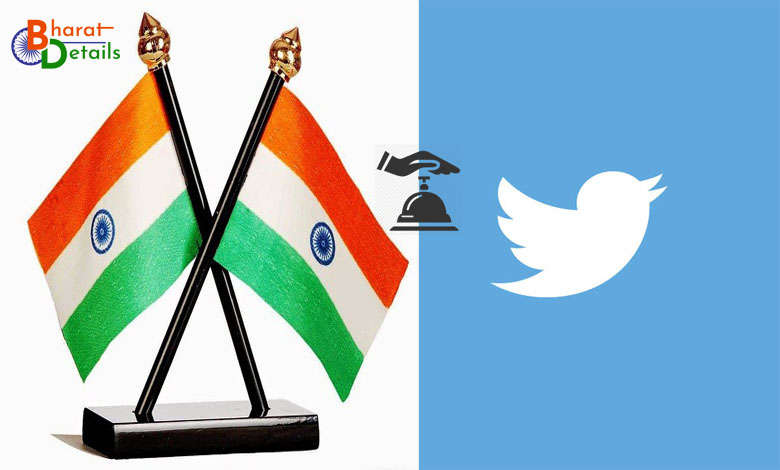 Between Jan-June 2020 and Jan-Jun 2019, India's data and account removal requests for Twitter shot up exponentially. Legal data requests made to Facebook also jumped during the same time. So did the number of hours lost to shutdowns on the internet.
451 percent of information requests made to Twitter leapfrogged. The organization has to disclose who manages a particular account following such queries. Overall, 2,613 such requests were made by the government, naming 6,346 accounts, of which only 1 percent were met by Twitter. As per statistics given by the micro-blogging firm, account removal requests also recorded a 450 percent leap. Since 2012, India has made 5,5000 requests for account withdrawals, 18.8 percent of which were fulfilled by Twitter. 29,213 accounts were specified by these requests.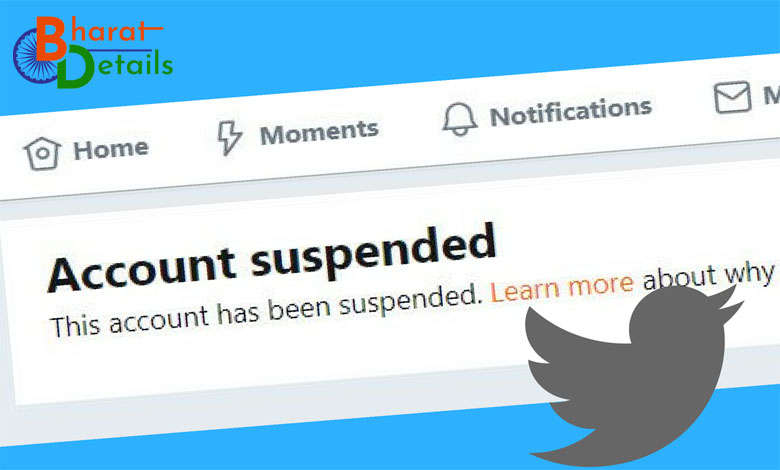 A 57 percent vault was also shown by legal information requests, while content restriction requests suggest a 34 percent decline.
Internet shutdowns also went up during this time, as per the annual report of the UK-based organization Top10vpn. In 2020, the amount of hours lost (8,927) resulted in an estimated $2.8 billion in economic losses. 4,196 hours were lost in the previous year, resulting in a projected loss of $1.3 billion. There was a 113 percent increase in the amount of hours lost and a 115 percent increase in economic costs between 2019 and 2020, to put it in percentage terms. The study further estimated the cost of the global internet shutdown to be about $4 billion, with India responsible for almost 70% of the total losses.
India was second in the list of countries that wrote to Twitter for user account details between January and June 2020, after the US. India has made 5,877 information requests since 2012, specifying 19,8000 microblogging site accounts. Almost half of these submissions, 44.5%, were submitted in the first half of 2020.
India sent Twitter 149 legal requests for action on verified accounts, including journalists and news outlets, during the same time. Turkey made about 142 requests. Under Section 69A of the IT Act, Twitter withheld two tweets, but said it did not act on the remaining demands as the accounts fell under its "protected speech" policies.
ALSO READ: Why Kangana Ranaut's Tweets were recently deleted by Twitter?
India also made 35,560 requests for user information from Facebook during January-June 2020, affecting 57,294 accounts, from which Facebook complied with 50 percent of requests. In the second half of 2019, India made 26,698 user information requests, 57 percent of which were complied with by Facebook. India was the second country with the highest requests worldwide, after the US (57,910).
At the same time, in response to orders from the Ministry of Electronics and Information Technology for violating Section 69A of the Information Technology Act, 2000, Facebook also restricted access to 681 products, including anti-state security and public order material.
Want to know in the near past 'why the Government of India issued notice to Twitter to delete 'farmer genocide' tag data?'