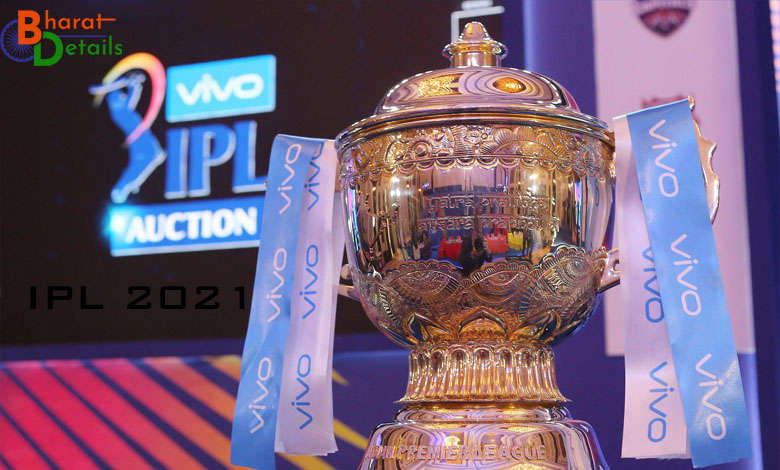 IPL 2021 expected to start in India from April 2021. Complete list of Players and the amount released prior Auction.
IPL Auction 2021 List of Players With Price | The Indian Premier League (IPL) 2021 is scheduled to launch in April 2021 in India. A list of 292 players who are scheduled to go under the hammer in Chennai on February 18, 2021, was published by the IPL governing council before the auction. There were close to 1,114 cricketers on the initial list who had initially registered for the auction. However, after the eight franchises submitted their shortlist of players earlier this year, the final list was shortened.
The total list of 292 players under the Hammer who will go
There will be 61 slots spread out for grabs across eight franchises. The highest purse (approx. Rs 53.2 crore) will be auctioned by Kings XI Punjab, while CSK will have an interesting auction with a Rs 19.9 crore purse and six slots to fill. Royal Challengers Bangalore will have the largest number of open slots (11), while among others, Sunrisers will have just three vacancies.
Approximately 164 Indian players and 125 overseas players and three from associated countries were enlisted for the auctions among the 292 players. Rs 2 crore has been allocated to the IPL management as the highest reserve price of 10 players. It features Indian players such as Harbhajan Singh, Kedar Jadhav, and overseas hires such as Steve Smith and Glen Maxwell.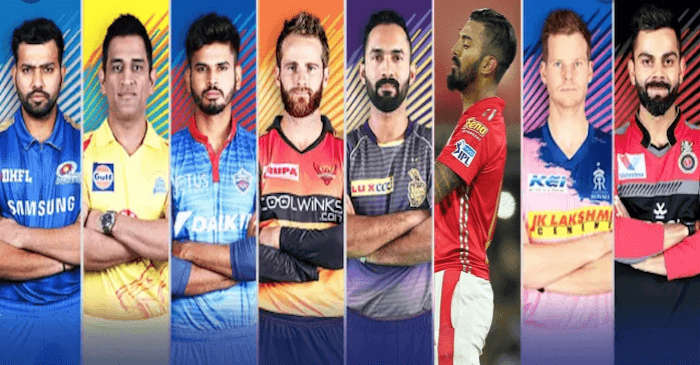 The auction list also includes 12 players with an INR 1.5 crore base price. In the list of 23 cricketers with a base price of INR 1 crore, Indian talents such as Hanuma Vihari and Umesh Yadav, and above.
Here is the list of IPL 2021 Auction of Player's Price Range 1 crore and above:
| | | | | |
| --- | --- | --- | --- | --- |
| Player Name | Country | Age | Base Price (in lakhs) | Specialization |
| Tom Curran | England | 26 | 150 | All-rounder |
| Alex Hales | England | 32 | 150 | Batsman |
| Dawid Malan | England | 33 | 150 | All-rounder |
| Lewis Gregory | England | 28 | 150 | All-rounder |
| Adil Rashid | England | 33 | 150 | All-rounder |
| David Willey | England | 31 | 150 | All-rounder |
| Morne Morkel | South Africa | 36 | 150 | Bowler |
| Mujeeb Ur Rahman | Afghanistan | 20 | 150 | Bowler |
| Alex Carey | Australia | 29 | 150 | Wicketkeeper |
| Jhye Richardson | Australia | 24 | 150 | Bowler |
| Nathan Coulter‐Nile | Australia | 33 | 150 | Bowler |
| Shaun Marsh | Australia | 37 | 150 | Batsman |
| Hanuma Vihari | India | 27 | 100 | Batsman |
| Umesh Yadav | India | 33 | 100 | Bowler |
| Mustafizur Rahman | Bangladesh | 25 | 100 | Bowler |
| Sheldon Cottrell | West Indies | 31 | 100 | Bowler |
| Evin Lewis | West Indies | 29 | 100 | Batsman |
| Matthew Wade | Australia | 33 | 100 | Wicket keeper |
| Marnus Labuschagne | Australia | 26 | 100 | All-rounder |
| Aaron Finch | Australia | 34 | 100 | Batsman |
| Billy Stanlake | Australia | 26 | 100 | Bowler |
| Moises Henriques | Australia | 34 | 100 | All-rounder |
| Jason Behrendorff | Australia | 30 | 100 | Bowler |
Also Read | Airfare Increased: It Costs Up To 30 Percent More To Travel Within India