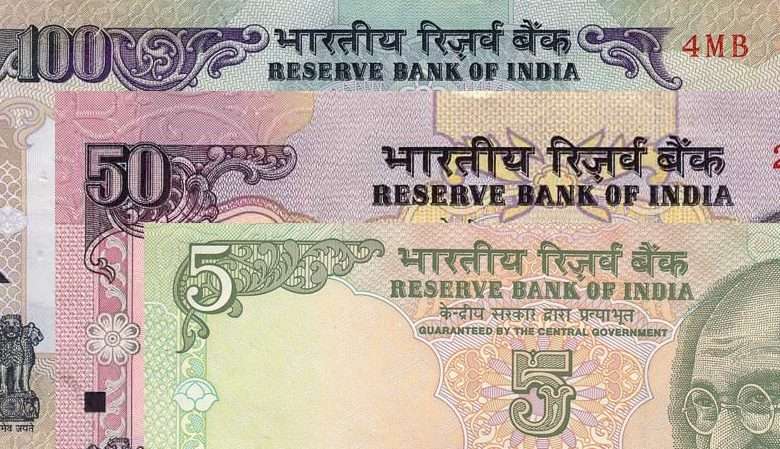 No Plans of withdrawing Old Rs 100, Rs 50, Rs 5 Note in India, Says RBI
Nowadays rumors are rolling out in market about old currency note Rs.100 note is banned or is about to be banned in India. Whereas recently Central Bank clarified it as a rumor with a tweet on Twitter that Media reports on withdrawal of old currency ₹ 5, ₹ 10 and ₹ 100 from circulation were baseless and incorrect. No such decision has been taken by RBI.
Also Read IRCTC TO RESUME ITS E-CATERING SERVICES IN FEBRUARY
India already have gone through Demonetization phase in the year 2016, when old Rs 500 and Rs 1000 Note were banned in India. But old currency notes of Rs 5, 10, 50, 100 are still considered as a valid note and RBI has made clear statement that there are no plans of withdrawing this currencies in India.
According to sources and in a conversation with District Level Security Committee (DLSC) and District Level Currency Management Committee (DLMC) meeting held by the District Lead Bank at Mangaluru's Netravati Hall in Zilla Panchayat, Mahesh issued a statement that the old currency notes of Rs 100, Rs 10 and Rs 5 will go out of circulation as RBI planning to withdraw them by March-April. But RBI clearly denied the news.