SuperCubs, an ed-tech company based in Rajkot, provides online learning solutions for pre-schoolers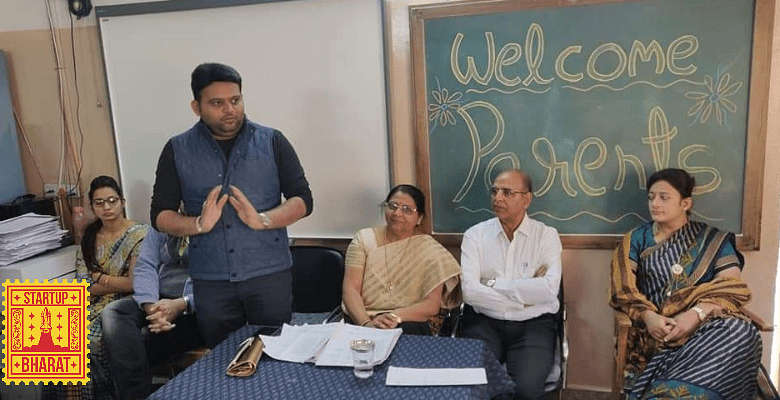 SuperCubs, an edtech startup based in Rajkot, was established in 2020 with the goal of assisting parents in educating their pre-school children through online live courses, interactive activities, and games.
The COVID-19 pandemic forced school closures across the world, resulting in the rise of e-learning. Although the digital transition proved difficult for many schools and university students, kindergartners were particularly hard hit.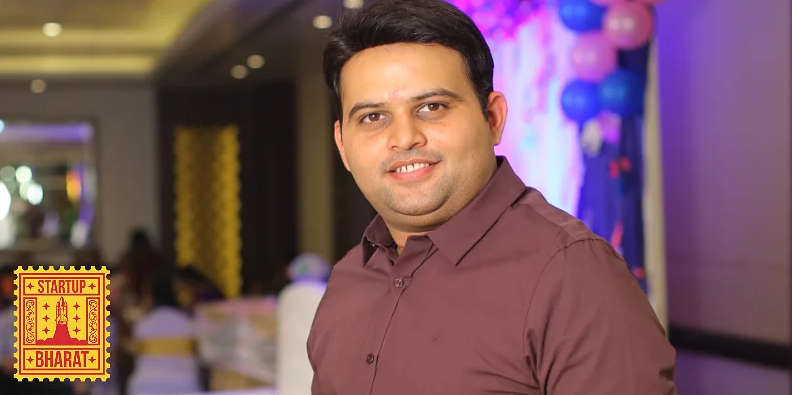 Dr. Vivek Sinhar, an entrepreneur, encountered a similar problem during the pandemic when he and his wife found it difficult to direct their toddler through online courses. He is an educator at heart, and he has founded a number of preschools in Rajkot, Gujarat.
This personal issue prompted Dr. Vivek to create SuperCubs International in June 2020. The startup's goal is to assist parents in homeschooling their pre-school children via domain-specific activities and an international-level curriculum delivered online through videos.
Preschool education through the internet
Dr. Vivek explains that SuperCubs is a company that offers educational services to children aged five to six years old. The SuperCubs mobile app helps parents and teachers to work together to enhance children's learning.
The startup claims to provide students with colorful thematic books as well as live immersive sessions. Students can access day-by-day schedules, activity videos, sports, and progress updates through the mobile app. Students may also use the software to upload their homework to the internet.
With an initial investment of Rs 60 lakh, the startup was bootstrapped. The SuperCubs team consists of 15 people, including four freelancers and three expert mentors who work on a consulting basis.
"In India, early childhood education is yet to gain traction. The majority of parents are also unaware that between the ages of two and six, 80 percent of the brain grows. Convincing parents to continue pre-primary education online and justifying its significance in the midst of the pandemic was a challenge at first", Said Dr. Vivek.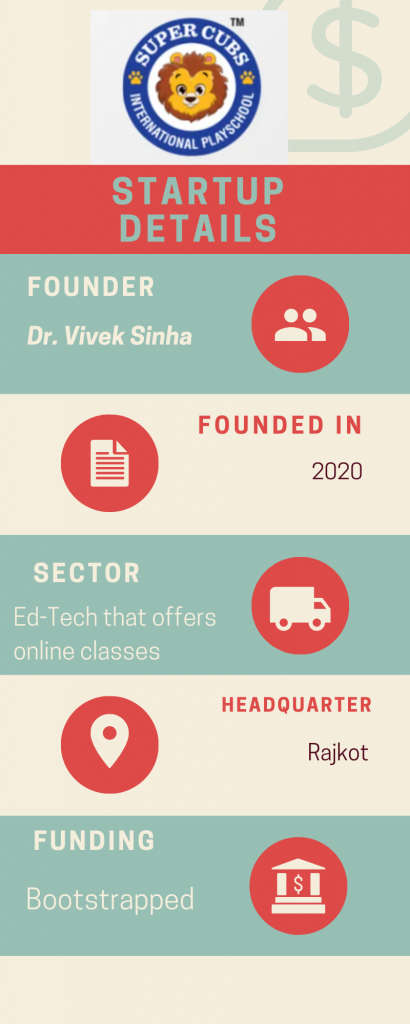 Also Read: How a cancer survivor came up with the idea for this wellness company in Vadodara
Organization and other subjects
SuperCubs generates revenue from three sources: student tuition fees, franchises, and food and merchandise sales.
In addition, the startup plans to enroll 500 students by Diwali this year and to have 10 franchisees by 2022.
According to an IMARC Group survey, the Indian pre-school and childcare market will expand at a CAGR of around 19 percent between 2019 and 2024. SuperCubs competes against prominent players such as Bright Kids, Tree House, and Flintoclass, to name a few.
SuperCubs, according to Dr. Vivek, also aims to inspire mothers to transform homeschooling and teaching into a company and open their own pre-schools.