This fabric eCommerce startup provides small-batch custom designs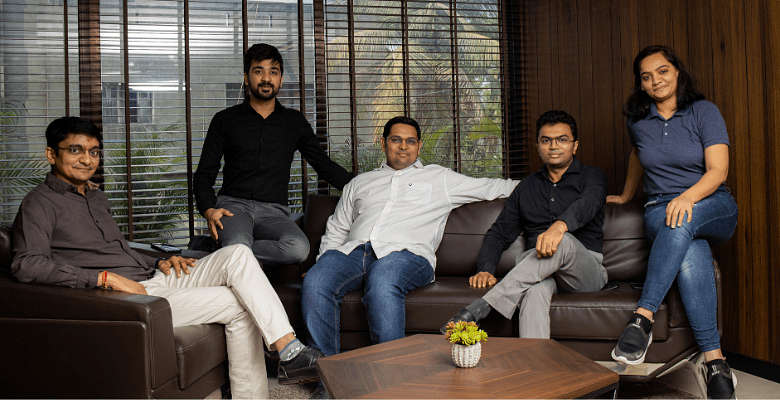 Fabcurate, a Surat-based startup, is an online marketplace that caters to customers looking for custom-designed fabric in smaller quantities.
There are several textile companies in India that cater to large orders from customers, but there are few that cater to smaller orders.
Fabcurate, an online marketplace, has set out to resolve this issue. The Surat-based startup, which launched in July 2020, allows customers to source any design on a fabric, regardless of quantity.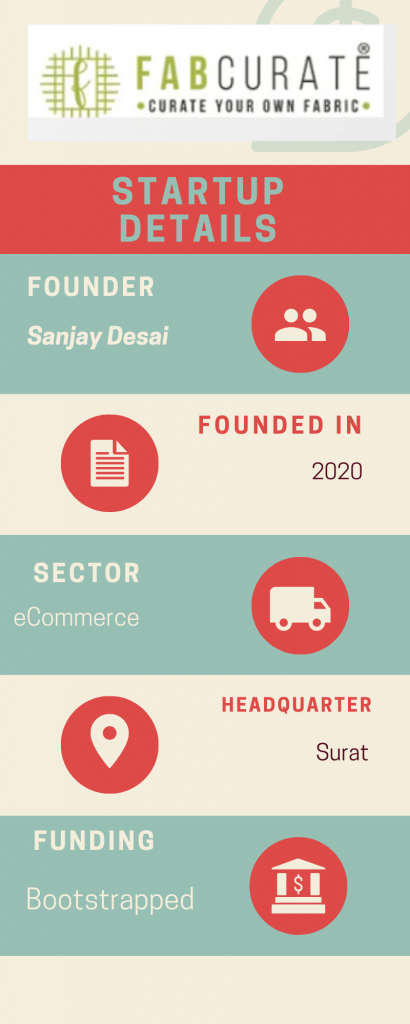 This prompted Sanjay to consider launching a company to meet the demand for these types of fabrics. Fabcurate is a one-stop-shop online platform where customers can order any style of fabric in quantities ranging from one meter to 1,000 meters.
Personalized design
Sanjay is also a director at True Colors Impex, one of the country's leading digital textile printing companies that produce large quantities of fabrics.
Customers searching for smaller quantities of fabric, according to Sanjay, we're unable to procure the fabric as well as the pattern they wanted.
Sensing a demand from these buyers, Fabcurate began curating designs worth millions of rupees from all over the world for any prospective buyer to choose from.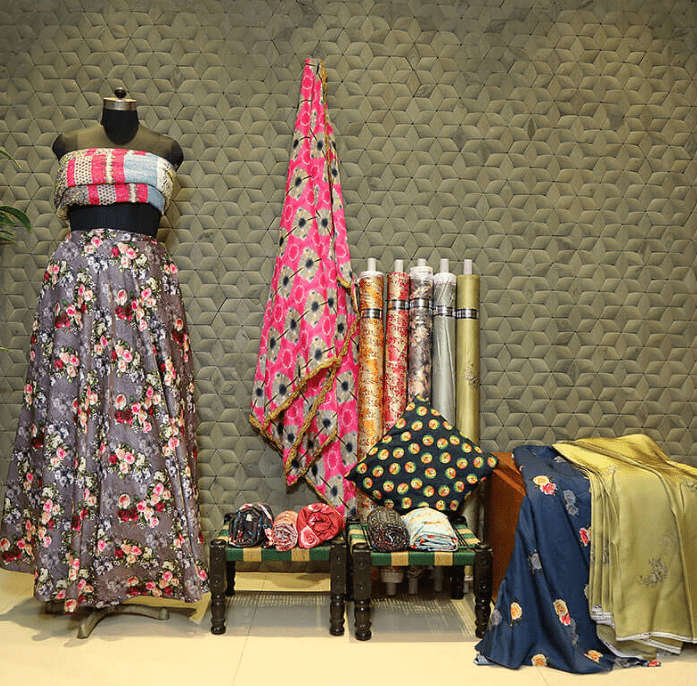 True Colors, which has fabric digital printing machines that can churn out from 400 to 10,000 meters a day, is an additional benefit for Fabcurate in this regard. It has set up separate machines that produce smaller amounts of product.
sourcing for design
Fabcurate's main task was to collect designs from all over the world, including Rajasthan, Madhya Pradesh's interior, and even West Bengal.
The team visited each of these places to find the concept and applied it to their portfolio.
The fabric is printed and shipped in two or three days after a customer places an order. Young designers may also submit their work to Fabcurate for publication on its website. Sanjay believes that their imagination should be unrestricted.
It wasn't much of a challenge in terms of fabric because True Colors, the parent company, has reserves. The demand for a specific fabric is seasonal, as Sanjay points out. Heavy fabrics are in high demand in the winter, and the festive season has its own collection of requirements.
Booming Demand
The company got off to a late start because the bulk of its customers were design students. It was able to draw all forms of customers, later on, thanks to word of mouth and digital marketing tools.
People who own boutiques and small businesses are among them. Customers come from the United Arab Emirates, the United Kingdom, and the United States.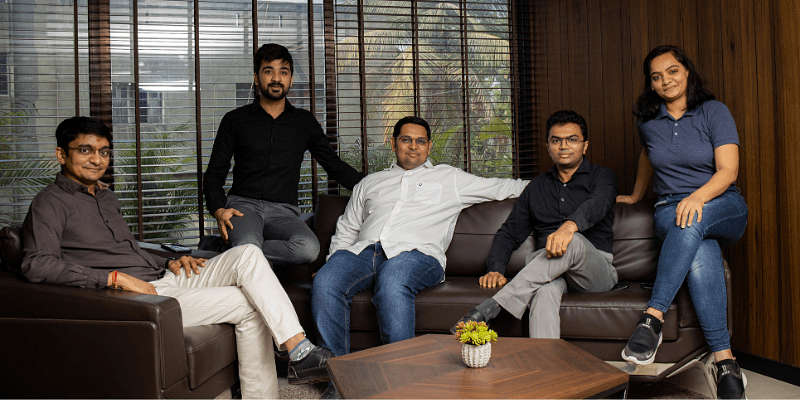 According to Sanjay, Fabcurate made Rs 3.5 lakh in its first month of operations and Rs 1.17 crore in December 2020 with 9,000 orders.
Fabcurate does almost all of its business online, with just a small number of customers visiting in person if they need large quantities of fabric.
Fabcurate began with a four-person team and has since expanded to over 70. Most definitely, the startup will end FY21 with a revenue of Rs 25 crore.
Preserving employments
Sanjay says that generating jobs has been the most satisfying aspect of his business journey.
Sanjay also noticed that many small businesses were shutting down operations due to a lack of materials when Fabcurate was formed during the first wave of the COVID-19 pandemic.
Fabcurate, on the other hand, was able to supply the design fabric and assist small businesses and artisans in resuming operations.
Other players in the industry, such as Textileweb, Texofab, Queen of Raw, and others, compete with Fabcurate for similar services.
Also Read: SuperCubs, an ed-tech company based in Rajkot, provides online learning solutions
Making plans in advance
For Fabcurate, Sanjay has big plans. By 2023, the startup aims to produce Rs 100 crore in sales, with the capacity to process 2,500-3,000 orders every day.
Sanjay is also optimistic that as volume grows, they will be able to deliver even better prices to their customers.
"We want to be the country's leading fabric eCommerce brand," Sanjay says.