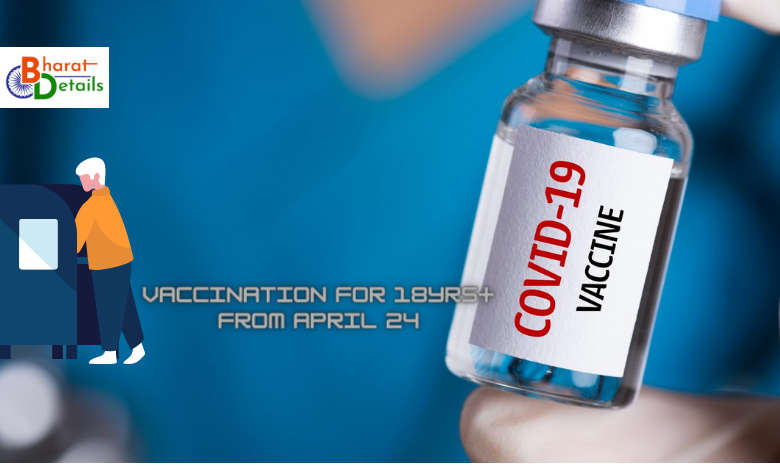 Vaccine registrations for all those over the age of 18 will begin in the next 48 hours, according to RS Sharma, the National Health Authority's (NHA) Chief Executive Officer.
"Anyone over the age of 18 can register on CoWin by April 24…the vaccination process and documentation remain the same," RS Sharma explained.
He said that in addition to the indigenous vaccines Covaxin and Covishield, the Russian vaccine Sputnik V will be introduced as an option at some centres.
He also said that more vaccination centers and private facilities are being developed in order to speed up the vaccination process.
Furthermore, private companies have been asked to post-vaccine schedules on the CoWin website to assist people in scheduling appointments. "On the CoWin website, private firms/industries must exchange details on vaccination of employee numbers," he said.
ALSO READ | This bootstrapped company delivers a shopping cart to your door in less than 20 minutes